Roundtable Discussion: Elizabeth de Saint-Aignan '99, Managing Partner & Co-Founder, Collective Capital
November 21, 2019 @ 3:00 pm

-

4:00 pm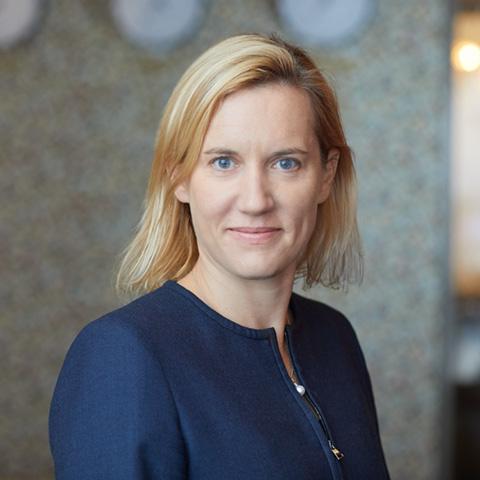 Discussion:
For our next roundtable, join Brown EP and the Nelson Center for a discussion on with Elizabeth de Saint-Aignan '99, Managing Partner & Co-Founder, Collective Capital. Come discuss her journey through venture capital and private equity, how she evaluates tech investments, and the impact Brown's open curriculum and her Harvard MBA had on her career. REGISTER HERE by Monday, November 18 at 7:00 PM.
Bio:
With nearly 20 years of experience as a technology growth investor, Elizabeth is Co-Founder and Managing Partner of Collective Capital.
Prior to Collective, Elizabeth was a Partner at Jump Capital where she founded and led the Growth Equity investing practice. Previously Elizabeth was a technology investor at TA Associates. In her time at TA, Elizabeth focused on vertical market software, fintech and internet companies. She led numerous investments and sat on both private corporate and non-profit boards. Elizabeth began her private equity career at Summit Partners.
Elizabeth received her MBA with distinction from Harvard Business School. She graduated from Brown University magna cum laude with an A.B. in International Relations and Economics. Elizabeth also studied at the Institut d'Etudes Politiques de Paris (Sciences Po) in Paris.
Can't make the roundtable?
Sign up for her office hours from 1:00 – 2:30 pm.