Roundtable Discussion with Terri Cohen Alpert '85
February 24, 2020 @ 11:00 am

-

11:50 am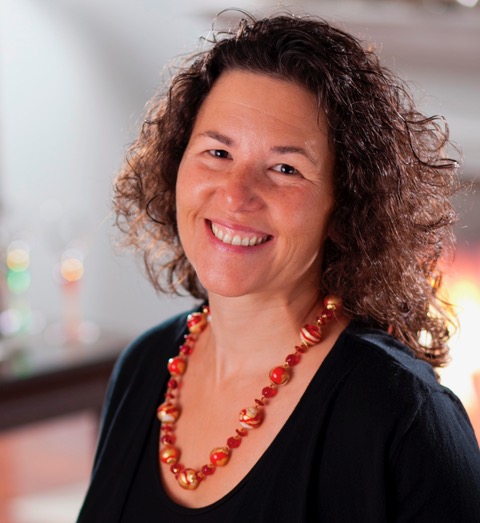 Join Brown EP and the Nelson Center for a Roundtable Discussion with Terri Cohen Alpert '85, Founder of Uno Alla Volta. Come discuss how a maternity leave "project" was the spark for Terri to create a brand with over a $20 million top line. Terri will discuss how a company's culture, brand, and economic model can best work together. Please register here. 
In order to ensure a personalized experience for all the participants, the roundtable is limited to 10 students. Those interested in participating should complete this form by Friday, February 21 at 5:00 pm. Selected participants will be notified by Saturday, February 22. Priority will be given to those who demonstrate in the form how this event will be beneficial to them. Please submit only if you can commit to attending the event.
About the speaker: 
After majoring in Physics at Brown University, and leading FINTECH efforts at Morgan Stanley, Terri Cohen Alpert '85 made her way to entrepreneurship under the safe cover of maternity leave, as leaving a promising corporate career to become an entrepreneur in the early 1990s was decidedly uncool.
For her maternity leave "project" she allocated herself $8000 in start-up capital and wanted to see what she could do with it. She created a direct-to-consumer brand, Professional Cutlery Direct, and grew it entirely from internally generated cashflow to $9,000,000 in revenues before financing it any other way. She describes this first exercise as a "science experiment" and one in which her company exhibited "excellence in execution for a flawed business model."
Recognizing that PCD had nothing protectable, Alpert set out to create the anti-PCD, an emotionally meaningful brand that could create sticky relationships with its customers and have the pricing power that can come only from creating proprietary products. Uno Alla Volta was born.
Always in search of a perpetual motion machine, Terri has looked to develop a financial model that can be the "gift that keeps on giving." She has engineered her company culture, its brand and its economic model to work together as gears, moving in a self-reinforcing loop, creating ever increasing value. She acknowledges that to do so, she had to shift from a purely technical mindset to one that is decidedly "touchy-feely" but the touchy-feely is always executed in a way that quantitatively demonstrates the creation of long term value for all the company's stakeholders: suppliers, employees, customers, and shareholders.
Having reached her goal of creating a brand which reached her financial targets of $20,000,000 top line, with a 10% EBITDA margin, and continued double digit growth, and a seasoned management team ready to take the brand to the next level without her, Terri exited Uno Alla Volta this past October and is enjoying her role as an executive advisor to a NY based private equity firm, and its portfolio companies, as well as a distributed ledger startup (that isn't blockchain!). Terri was very involved in Brown's entrepreneurship program in the early days, having served as a board member and advisor to the annual business plan competition from 2000 to 2010, and as a founding board member of Zeo, Inc, a Brown student created sleep technology company that raised $25million in venture capital but was just a little too ahead of its time.