Startup Studio: Designing Your Life as a Startup Entrepreneur
February 13, 2019 @ 12:00 pm

-

1:00 pm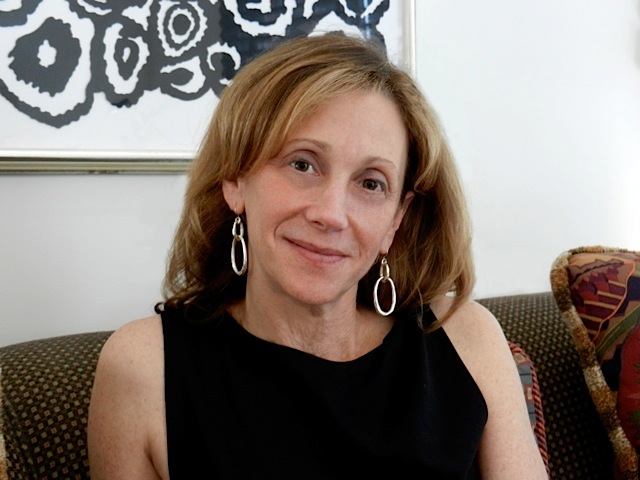 Thinking about a path in a startup? Excited by the idea of building something from scratch, not working for anyone else, or episodes of Silicon Valley?
In this pop-up workshop we'll examine practical questions startup entrepreneurs, and early-stage startup team members, should ask before they take the plunge.
• What motivates people to choose to work in a startup?
• Do I have the stomach for risk?
• What am I giving up by choosing this path?
• What does the road to becoming a startup entrepreneur look like?
• What tools can prepare me for the life challenges and obstacles entrepreneurs face?
• What are the essential skills I need to learn to be successful?
• When's the "best" time to take the plunge?
• How will choosing this kind of entrepreneurship impact me—both
personally and financially?
If you haven't asked yourself what life as a startup entrepreneur looks like this is the conversation that provides a platform.
Please RSVP Here. All of our events are open to the public.
About the workshop host
Fran Slutsky is an Adjunct Lecturer at Brown. Fran is a product developer, innovator and entrepreneur. She has successfully launched new products, marketing programs and businesses in both the consumer and commercial markets for many years. Throughout the course of Fran's career she has been awarded numerous patents in consumer health care, home goods and kitchen cooking spaces.  In 2010 Fran brought her passion for design and innovation together to create an inventive social program called The Stitching Studio. The program blended sewing, design and training to meet the needs of newly resettled refugees. In 2014 Fran took her knowledge and background in product design, design thinking and entrepreneurship to higher education. She has taught courses at Brown University, Babson University and Olin School of Engineering. Prior to launching her own businesses, Fran worked for both Textron, Inc. and Textron Financial Corporation (TFC). Fran holds a Masters from Tufts University, School of Engineering and a Bachelor of Science from the University of Missouri-Columbia.