Funding the Future
"Funding the Future" is a speaker series aiming to shed light on the often opaque world of venture capital and how ideas are funded in general.
Read to learn more about past speakers and watch recordings of their talks. Check out our events page for upcoming opportunities and our YouTube Channel for more videos.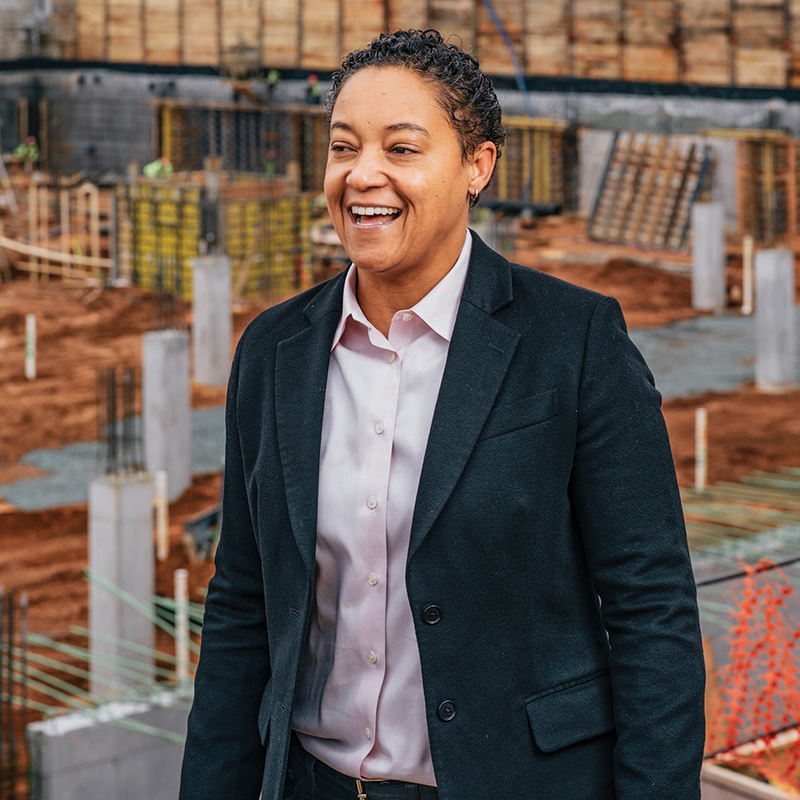 Angelique Brunner '94
Founder and President of EB5 Capital

Watch her talk
Angelique Brunner '94 is an expert in creative financing and a highly respected investment fund manager, not to mention founder and president of EB5 Capital, a $500 million investment firm that is revitalizing Washington D.C. The company raises capital from foreign investors to finance job-creating projects across the United States under the EB-5 Immigrant Investor Program. Brunner is also an enthusiastic advocate for innovative financing solutions and urban development. Watch her talk and discover more about her in the Brown Alumni Magazine.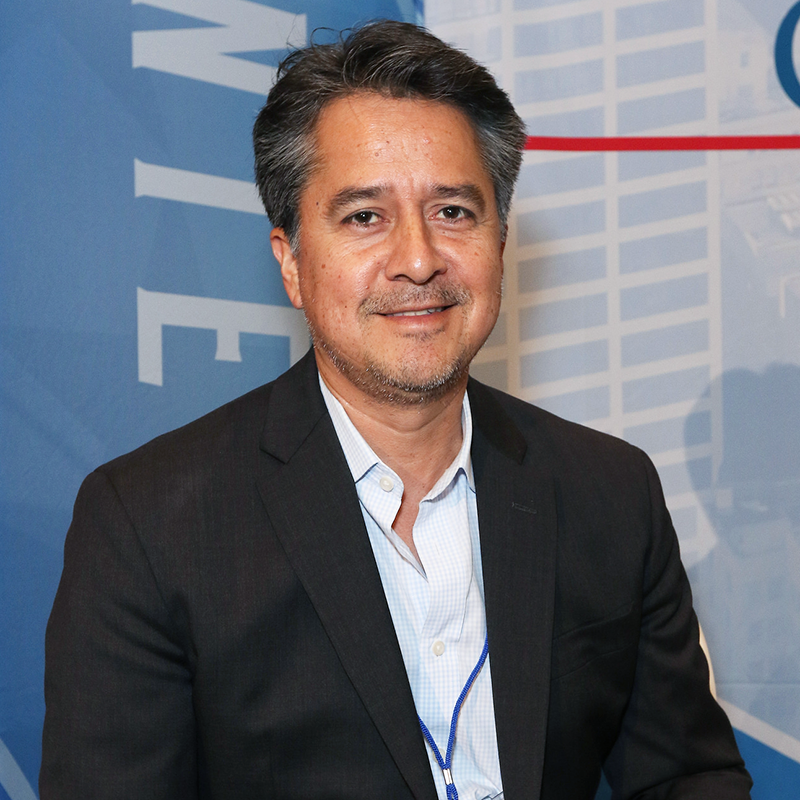 Marcos Gonzalez '89: Convergence of Impact Investing & Diversity
Hosted November 9, 2018
Marcos Gonzalez '89 led a discussion about the convergence of impact investing, as well as diversity and inclusion in tech startups. Marcos is the founder of Vamos Ventures, a venture capital impact fund whose mission is to empower diverse communities through wealth creation, talent pipelines building social mobility, and unique tech-driven solutions to challenges persistent in diverse communities. Marcos will provide an overview of impact investing and how it intersects with diversity/equity/inclusion (DEI).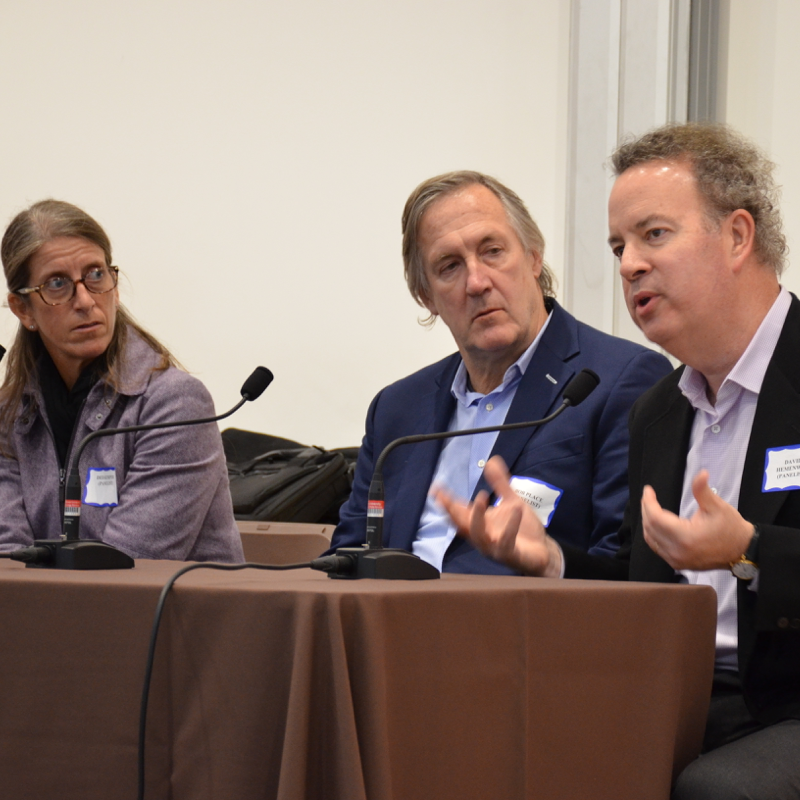 Bob Place ' 75, Deb Kemper, David Hemenway: How to Raise Money from Angel Investors
Hosted October 18, 2018
Hosted by the Slater Technology Fund and the Nelson Center for Entrepreneurship, a panel of angel investors offer practical and valuable insights for entrepreneurs seeking angel funding. The session is designed to de-mystify the fundraising process and explore a few of the idiosyncrasies of that particular capital source.
Summer B-Lab Investor Panel
Hosted July 25, 2018
Jason Harry, Director of B-Lab hosted a panel discussion featuring Thorne Sparkman: Managing Director, Slater Technology Fund; Jennifer Rousseau: Director of Strategic Planning New Ventures; and Ronak Massand PRIME '14: CEO and founder, Parkloco. Learn from the perspective of investors and entrepreneurs when it comes to raising capital for your venture.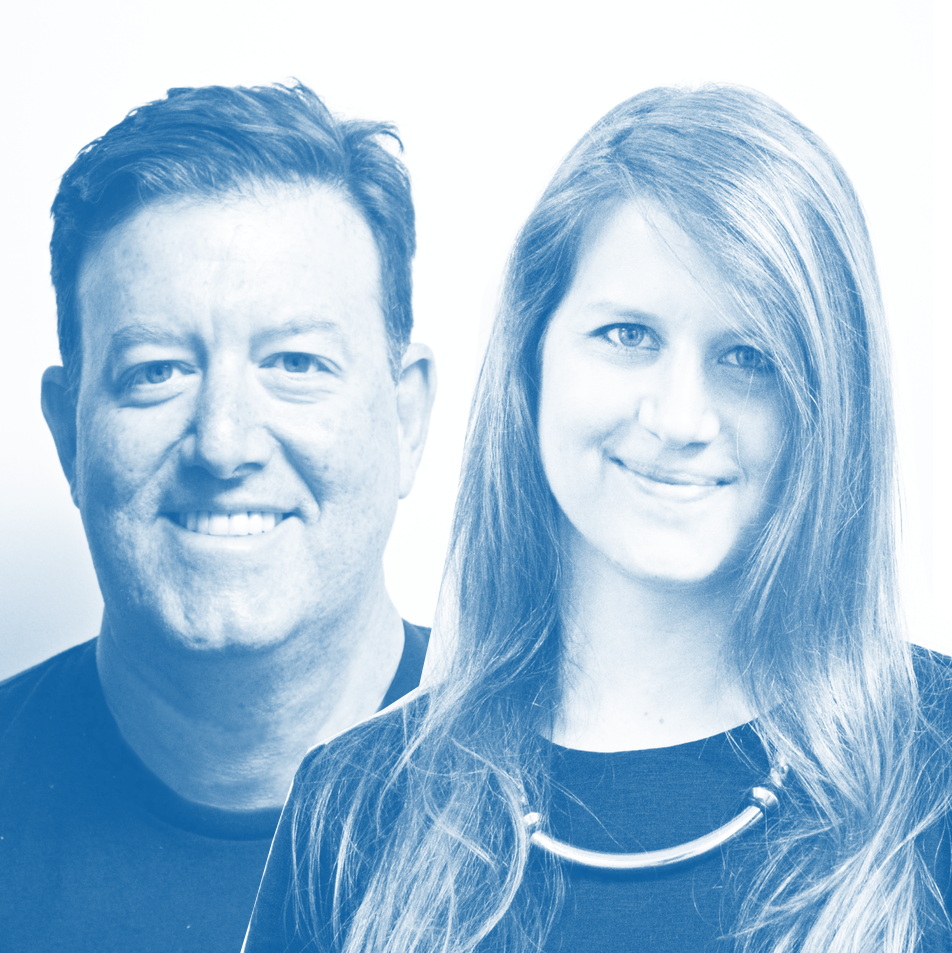 Startup and VC Life Post-Graduation
Hosted February 26, 2019
Co-hosted with the Slater Technology Fund, join us for a discussion with leaders from RRE Ventures: Stuart Ellman, General Partner; Maria Palma, Vice President; and Ana Rosenstein '15. RRE is a venture capital firm that's helped build category-defining companies in industries ranging from financial services (Venmo) to media (BuzzFeed, Business Insider, TheSkimm). The team will provide guidance and insight on what it's like joining a startup after graduation, as well as circumstances to consider (e.g. which stage to join at, typical roles, compensation, and possible pitfalls). They'll also discuss various paths to VC and fundraising for those starting companies post-graduation.