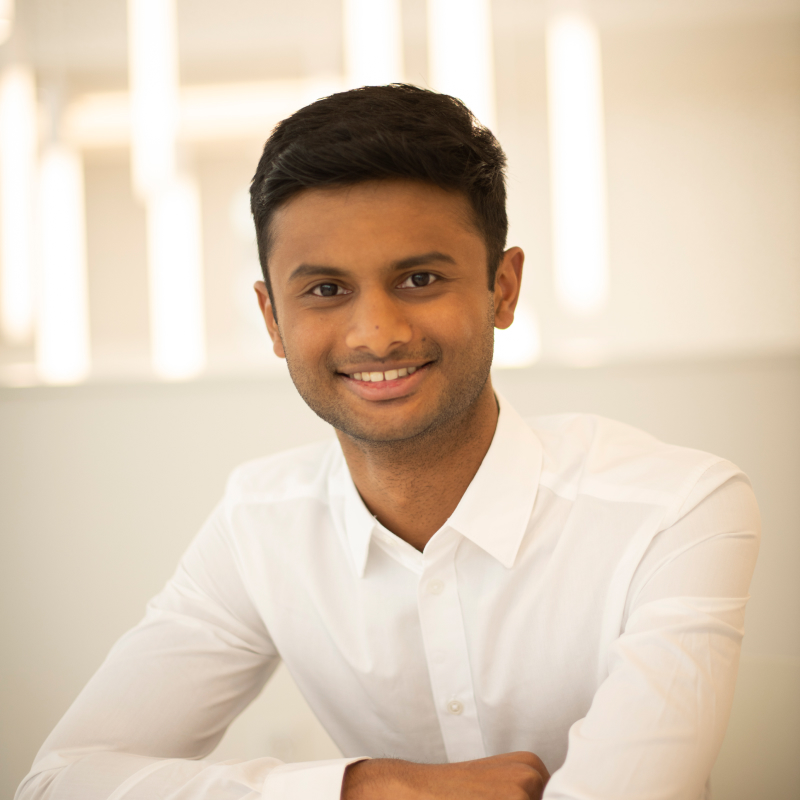 Computer Science and Applied Math
Aayush Setty is a Junior concentrating in Applied Math and Computer Science with a focus on neural computation. Aayush has been a part of multiple early stage medical technology projects ranging from global surgery initiatives focused on democratizing access to surgical technology to designing opioid management systems to aid in responsible and comprehensive opioid care management.
Aayush is also passionate about digital health and medical technology investing and is heavily involved at the New England Medical Innovation Center, the MagpieX Medtech Accelerator, and at Brown's student-run venture fund Van Wickle Ventures. Through his projects and experiences, Aayush has built a large network specialized in health technology commercialization.
In addition to working with the Nelson Center for Entrepreneurship, he is a student researcher at Rhode Island Hospital in the Laboratory for Neurophysiology and Neuromodulation and in the Spinal Outcomes Lab where he is focused on machine learning and statistical modeling applications in neurosurgery. In his free time, you can catch him either cooking or enjoying the weather outside on a hike.