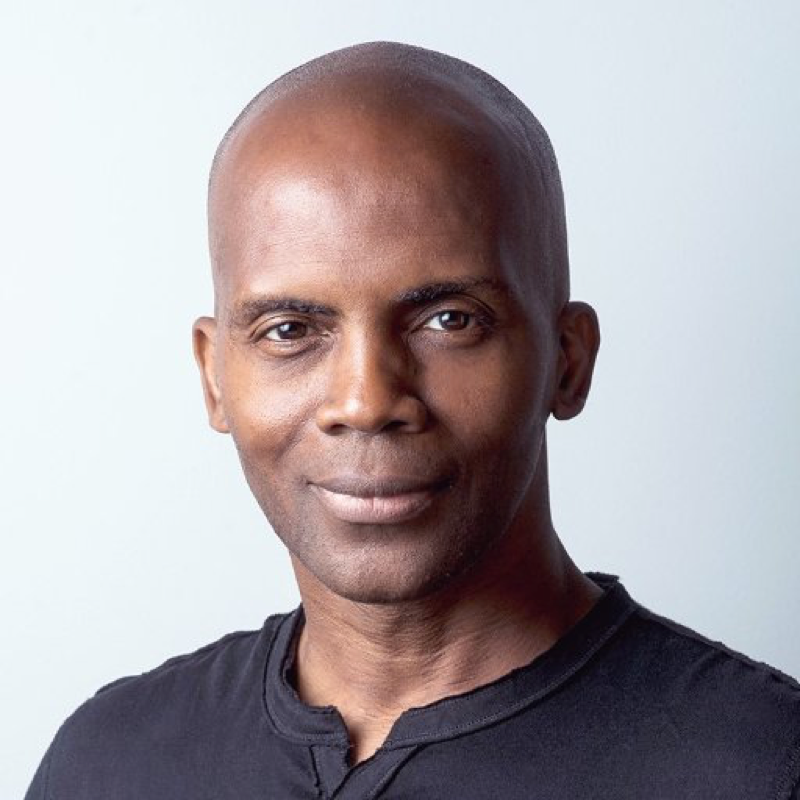 Entrepreneur in Residence
Arnell Milhouse is one of our 2019-2020 Entrepreneurs-in-Residence, hosting bi-weekly office hours and the Startup Forum, among other things at the Nelson Center. Arnell is originally from Massachusetts and is a graduate of Johnson & Wales University, where he studied Business Management and Computer Science.
Arnell launched IntraCity Geeks, a K-12 STEM education organization. The company expanded quickly and was recognized by President Barack Obama at the first-ever Whitehouse Demo Day. In June of 2018, he co-founded CareerDevs Computer Science University. CareerDevs reduces a four-year computer science education into an innovative twelve-month program. Graduates are guaranteed employment earning $50,000 to $80,000. CareerDevs is the leading supplier of software engineering talent in Rhode Island.  The school reduced hiring ratios from 50-to-1 down to 1.5-to1 for hiring companies (A near 50X improvement). Students can 'Pay Now' or 'Pay Later' via CareerDevs Income Share Agreements.
Arnell is asked to speak all around the country, including our very own Startup@Brown in 2018. Check out Arnell's TEDx Talk, "The Silicon Rhode," and his Google Talk,  "Rebooting Emerging Domestic Markets". 
Arnell also LOVES the game of chess and sometimes, can be found brushing up on his Latin.