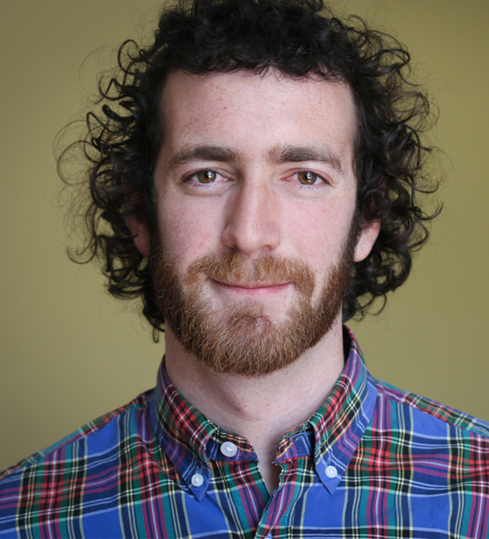 2021 Entrepreneur in Residence
Ben Chesler '15 is a food waste entrepreneur who is actively working to change the food system to reduce waste and increase the amount of affordable produce available to consumers. After co-founding the largest student movement against hunger and food waste, Ben moved into the for-profit space with his newest venture, Imperfect Foods. At Imperfect, Ben created a supply chain of "ugly" produce and other groceries that would normally go to waste in the supply chain, and turning that into products that can be sold to consumers.
Chat with Ben on Tuesdays (weekly), beginning 1/26, from 4:00 – 5:00 pm ET. Sign up here!