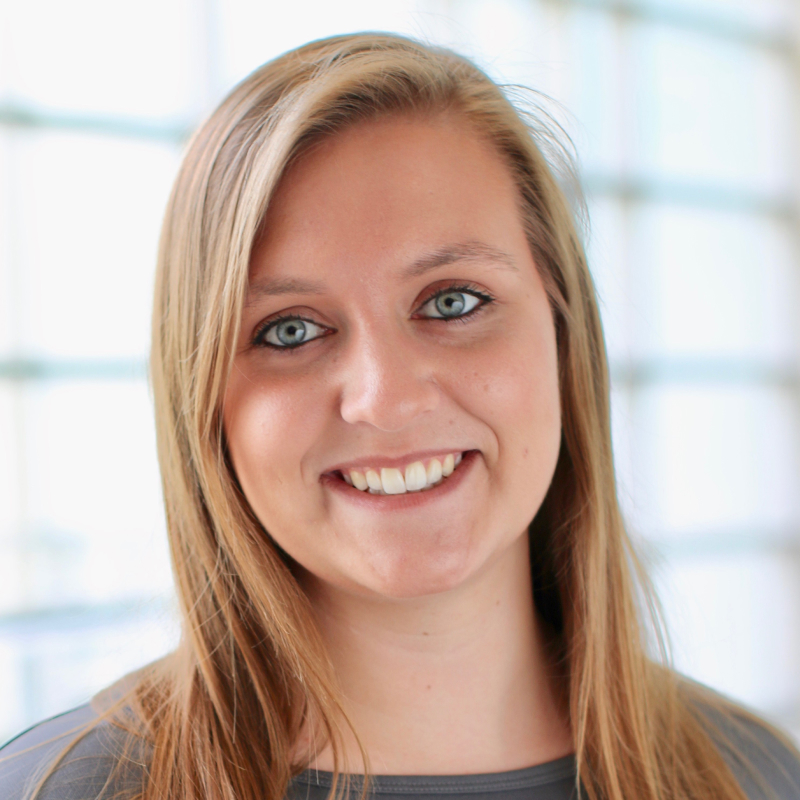 DANA BIECHELE-SPEZIALE, PhD '24
Dana is originally from Kentucky and is a 4th year chemistry PhD candidate in Jessica Plavicki's lab. In 2021, she co-founded AtomICs with Selahaddin Gumus and professors Brenda Rubenstein and Jacob Rosenstein. AtomICs is a molecular data storage and computing startup that stores digital data in small molecules to offer denser, more sustainable, and more durable data storage than transistors. Small molecules can be upwards of eight orders of magnitude denser than transistors, which could allow us to one day take the entire digital universe, that currently occupies thousands of acres of land in data centers worldwide, and condense it into the size of a small room.
Dana was named RI Inno's Under 25 innovators, won the nationally competitive Her Big Idea pitch contest, and completed Brown's Breakthrough Accelerator in 2020. AtomICs was the 2022 Brown Venture Prize winner, a finalist in the Rhode Island Business Competition, and is currently in the 2022 MassChallenge US early-stage cohort.
In her free time, she enjoys playing with her dog, Carbon, and four cats (yes, four), kayaking, clamming, and baking!