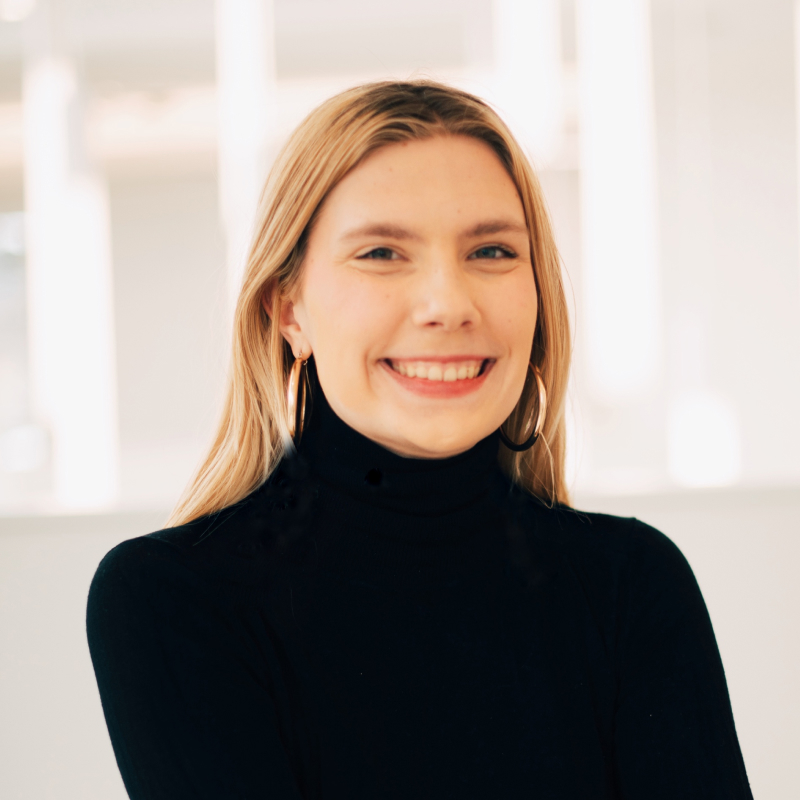 Kia is a senior studying Modern Culture and Media on a Fulbright Scholarship. She is originally from Finland, but she grew up in a small town near the French Alps in a family of entrepreneurs. Kia has always been interested in the intersection of media and entrepreneurship. In 2020, she joined a growth hacking program at Icebreaker.vc where she helped lead the growth of three startups ranging from quantum computing to brand licensing. During that same year, she joined Van Wickle Ventures after placing first in Innovation Dojo's final pitch competition. It is in VWV that she found her interest in venture capital and talking to founders. During her time at VWV she has done 7 investments and led the organization as Co-Director. During her time as a Co-Director she organized StartupConnect, VWV's first stakeholder meeting, trained 9 new analysts, and built the organization's internal processes. In 2021, Kia interned at Plug and Play Tech Center as a ventures analyst in Frankfurt, where she focused on finding Europe's most promising fintech companies and advising Europe's largest banks on their innovation goals. This summer, Kia is working at venture studio Atomic VC where she is helping build the next $1B company! She is also the Head of Growth and Social at Dorm Room Fund, a $10M+ student run venture capital, where she is leading growth and social initiatives and helping portfolio companies with their growth needs.
In the past, Kia has also been a peace ambassador for a Nobel Peace winning organization, Crisis Management Initiative, where she taught conflict resolution skills and spearheaded a media campaign resulting in an invitation to speak at SLUSH – the Nordic's largest startup conference – and the United Nations. She also was an assistant producer for the morning show Good Morning Finland, where she helped create bits for the morning news.
At Brown, in addition to working at the Nelson Entrepreneurship Center and Van Wickle Ventures, Kia has founded and led Brown's Women in Business D&I committee, made films with Brown Motion Pictures, and mentored international students through the International Mentorship Program. In her free time, you will find Kia taking care of her ever growing plant collection, attempting to read 50+ books in a year, and oil painting.