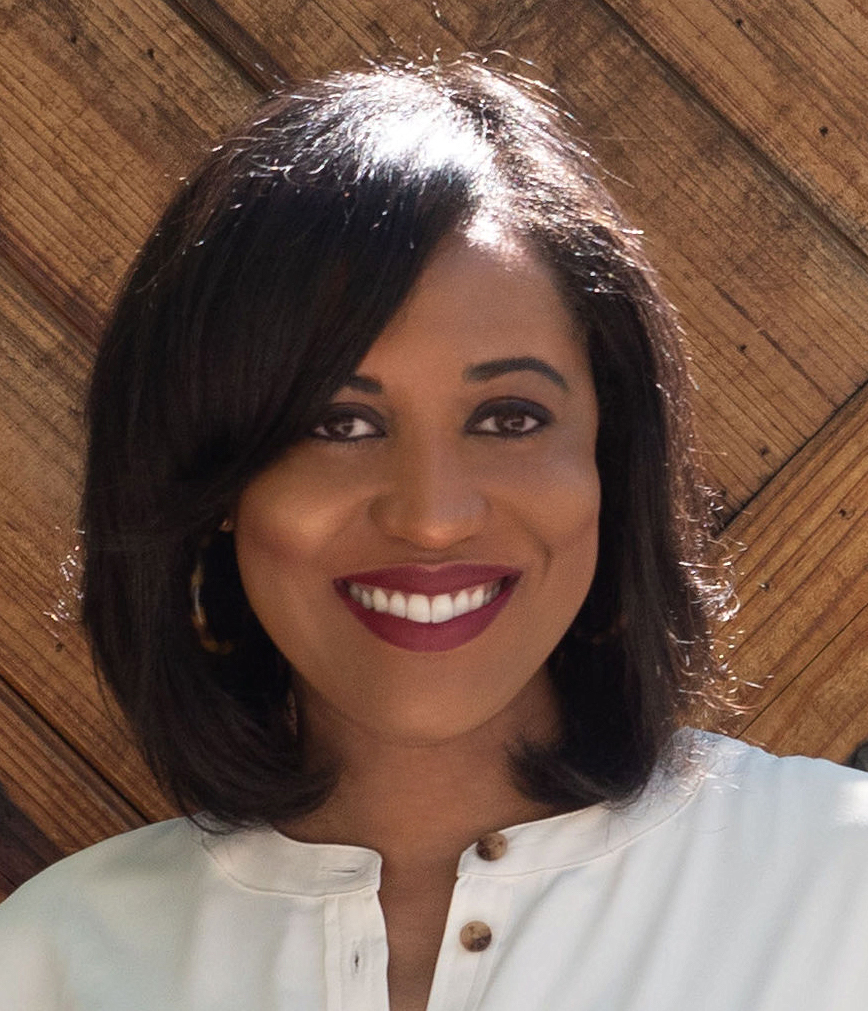 RICHE HOLMES GRANT '99
2021 Entrepreneur in Residence
Riche Holmes Grant '99 is the designer and executive producer behind The Riche Life inspirational web series for women and the founder of BambiniWare™ patented baby products. She is a Better Homes & Gardens Stylemaker and a content creator who has partnered with Martha Stewart, Real Simple, Williams Sonoma, Subaru, and The Home Depot. Riche also serves as an ambassador for St. Jude Children's Research Hospital. For a decade prior to her career in the lifestyle space, she was the president and chief academic officer of Innovative Study Techniques, a highly sought-after test prep, tutoring and admissions company that she founded in her hometown after graduating from law school. Riche is a former appointee to the Maryland Governor's Commission on Small Business and a former board chair of GirlTrek (the largest public health non-profit for African-American women and girls in the US). She is licensed to practice law in New York and Maryland, but only the fun stuff!
Riche is a graduate of Columbia Law School and Brown University (A.B., Public Policy), including a year at the London School of Economics. She lives between the Washington, DC area and Los Angeles, CA with her husband and daughter (#Miniboss).
Chat with Riche on Thursdays (bi-weekly), beginning 1/28, from 1:00 – 3:00 pm ET. Sign up here!