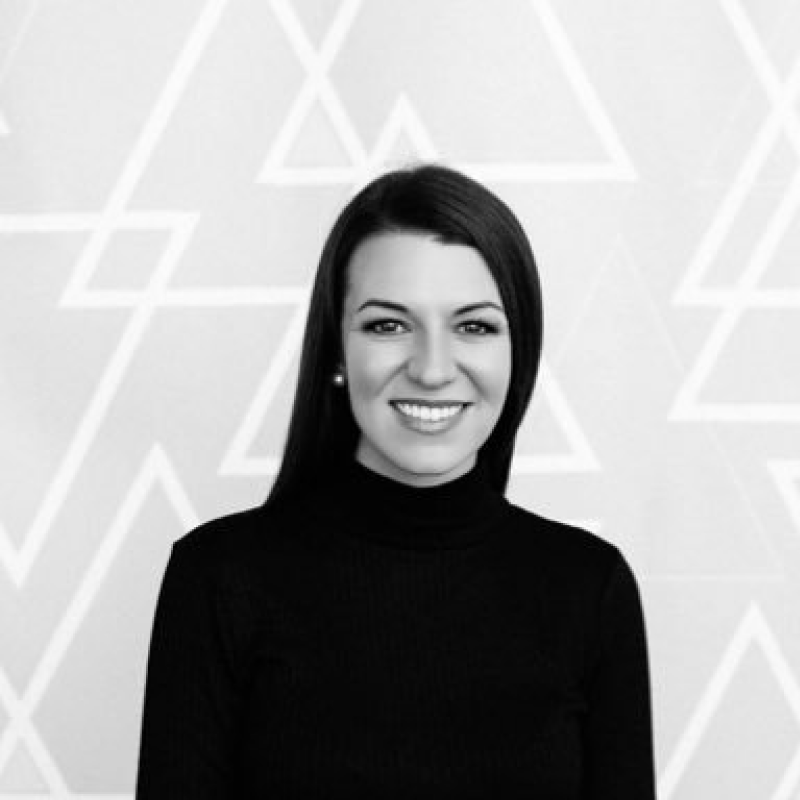 B-Lab 2021 Entrepreneur in Residence
An executive leader in the financial services and health tech industries for over a decade, Shannon Shallcross is the Co-Founder and CEO of BetaXAnalytics, a company that uses the power of data science "for good" to improve the cost and quality of healthcare.
Shannon and her company are pioneering new data science techniques using artificial intelligence to remove the barrier to actionable and transparent data for health care providers, payers, and employers. She has advised numerous Fortune 500 clients on health cost strategy, first as head of Client Management for a national health tech company, and continuing as the Co-Founder of BetaXAnalytics. Prior to this, Shallcross spent 12 years running branch operations across the country for Amica Insurance, a $5 billion insurance company. 
Shallcross is an advocate for community-based health initiatives, serving as the HIPAA Compliance appointee for the State of Rhode Island's Health Information Exchange Advisory Commission which oversees technology that connects patient information across health providers throughout the state. Additionally, she is the Board Vice-Chair at the CharterCARE Foundation, a philanthropic organization that grants funding for accessible, affordable, and responsive health care services to benefit the greater Rhode Island community.
Shannon has coached dozens of high potential leaders and startups, and she has a passion for developing founders to reach new levels of success. She supports the local entrepreneur community as a mentor at RIHub and is a 4-time judge for the Cox Business Get Started Rhode Island pitch competition. You can catch her on the TEDx stage, speaking at events around the country, or follow her on Twitter 
@SRShallcross
 or on 
LinkedIn
.