Session A:  THE HEART OF THE MATTER
Understanding the challenges of Black entrepreneurs in a time of COVID and BLM.
Session B:  Context
Emerging economies in the United States: Examining the intersection of gender, race/ethnicity, and immigration.
Session C:  NURTURING THOUGHT
Since 2009, Brown University graduate students have been able to apply for funding in support of research related to entrepreneurship through the Hazeltine Fellowship for entrepreneurship. The Hazeltine Fellowship may fund dissertation-related research or provide seed funds for initiating a new topic of research with a faculty member. Up to three fellowships are awarded each year to promising Ph.D. and master's students enrolled at Brown. 
Session D:  ACTION
A conversation focusing on public policy action related to entrepreneurship with Natalie Madeira Cofield, the newly appointed Assistant Administrator in the Office of Women's Business Ownership in the United States Small Business Administration and Banu Ozkazanc-Pan, Ph.D.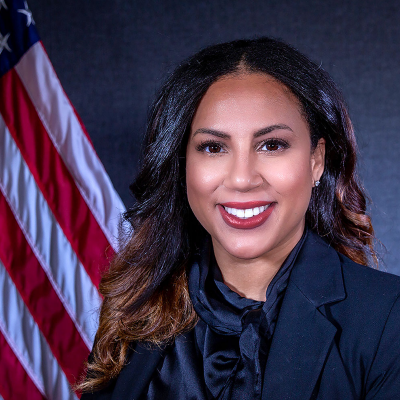 Natalie Madiera Cofield, Assistant Administrator, United States SBA
Lifetime Achievement Award