2018 Brown Venture Prize Finalists
Welcome to the first annual Brown Venture Prize, a friendly competition showcasing
Brown's most advanced ventures. We are pleased to announce this year's finalists, which have been carefully selected by an esteemed group of experienced Brown Alumni entrepreneurs.
We hope that you can join us on pitch night for a fun festive event!
Thursday, March 15, 2018
MacMillan 117 Auditorium
167 Thayer Street
Providence, RI 02906
CLOUD AGRONOMICS
Cloud Agronomics is automating disease identification in orchards and providing farmers precise, actionable data
about the location of the infection and probable spread vector.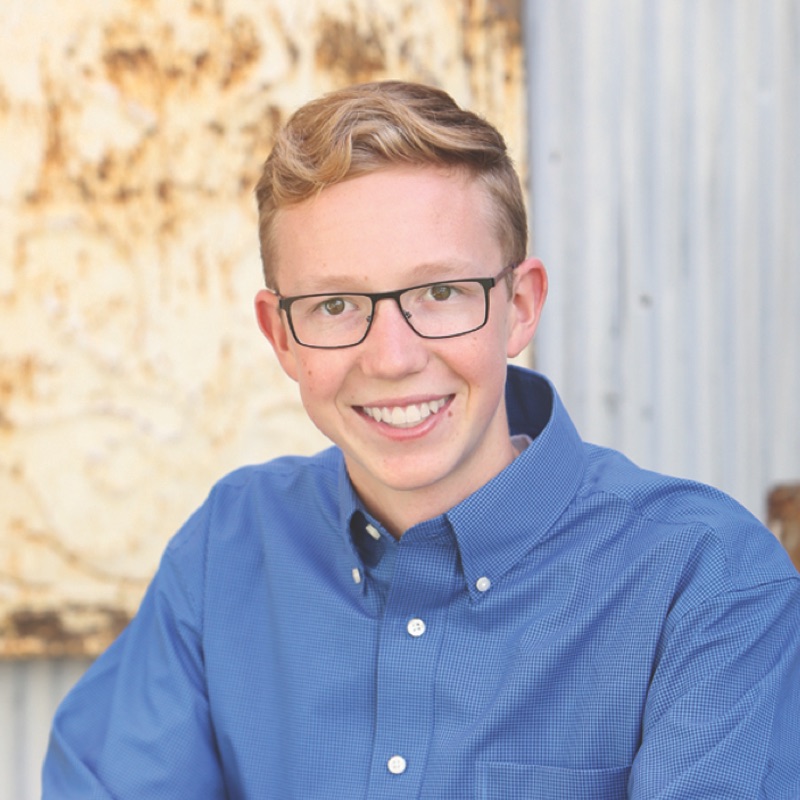 Jack Roswell
jack_roswell@brown.edu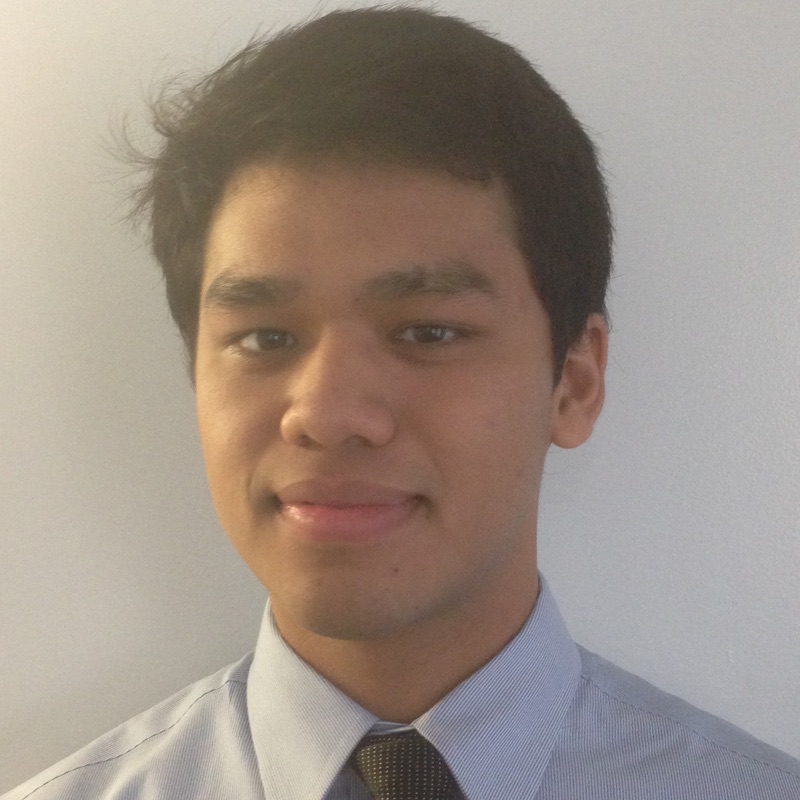 Julian Vallyeason
julian_vallyeason@brown.edu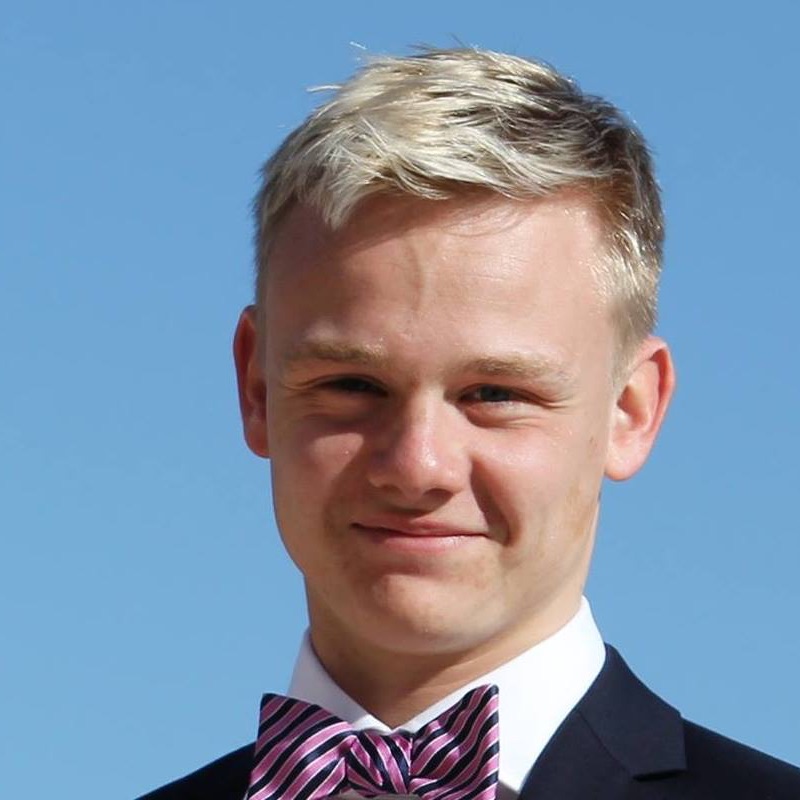 Alex Zhuk
oleksiy_zhuk@brown.edu
PENTA
Penta provides low cost, high-quality prosthetic care for low-income amputees in Vietnam
and other developing countries through innovative and sustainable solutions.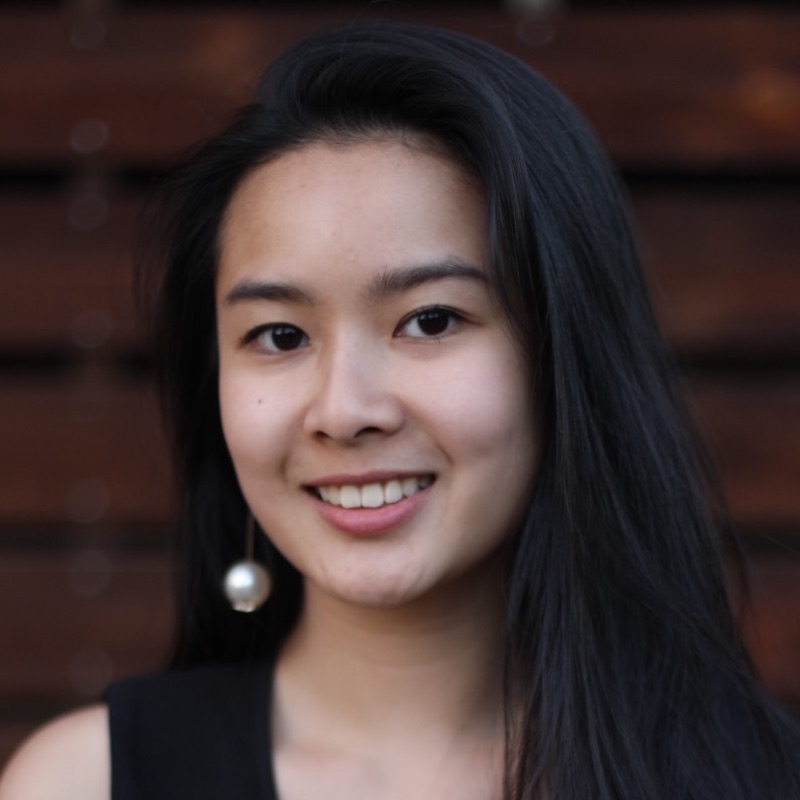 Trang Duong
trang_duong@brown.edu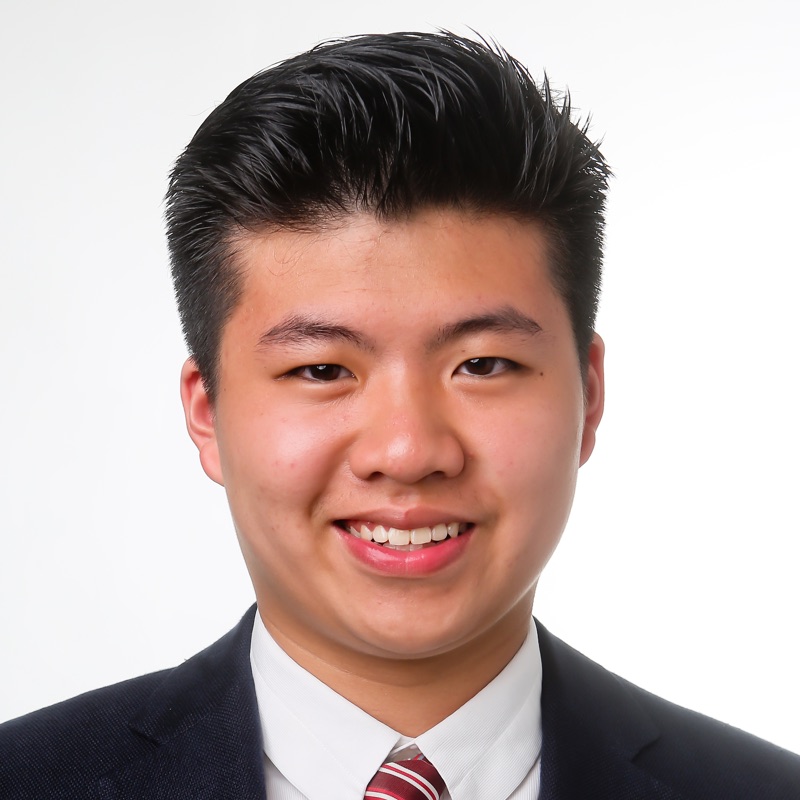 Victor Wang
SUBLY
Subly is a subletting marketplace for landlords, tenants, and subletters to find sublets and negotiate terms, simply and legally.
Samane Mahbub
samanee_mahbub@brown.edu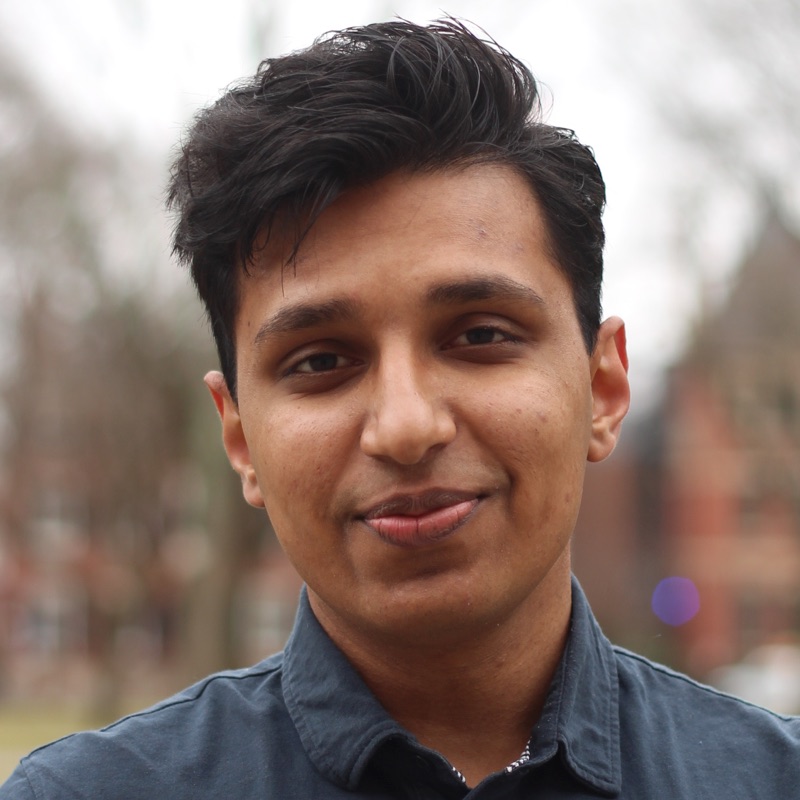 Sahil Prasad
sahil_prasad@brown.edu
Connor Lightsey
connor_lightsey@brown.edu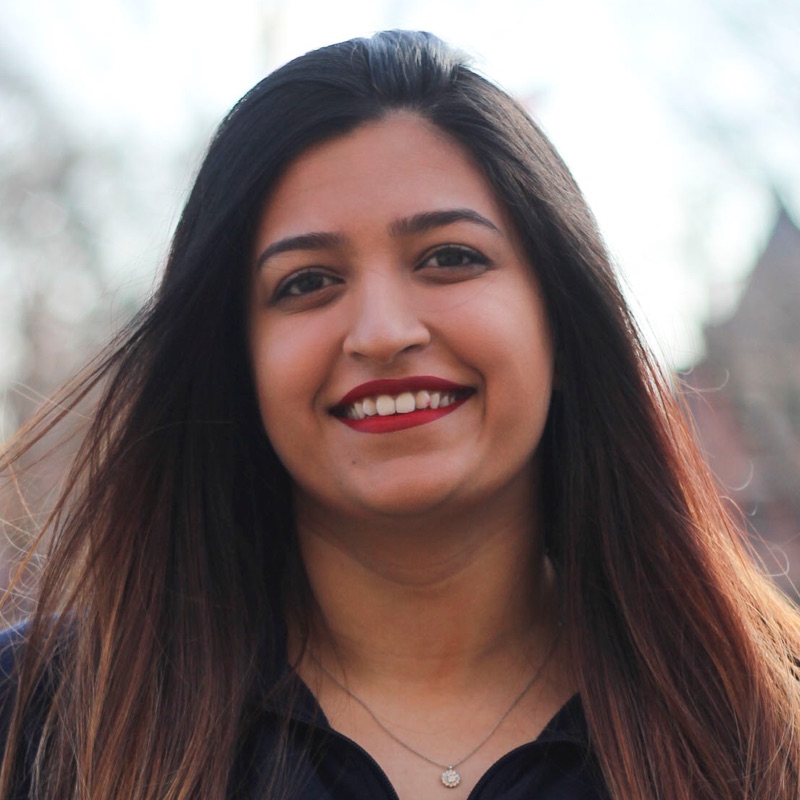 Trushitha Narla
trushitha_narla@brown.edu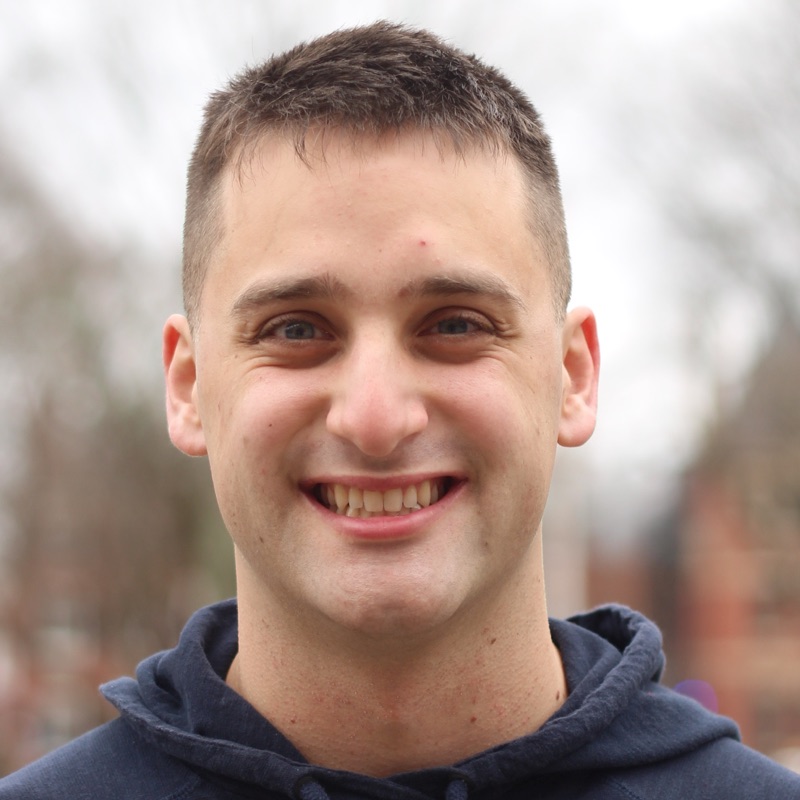 Benjamin Perez
benjamin_perez@brown.edu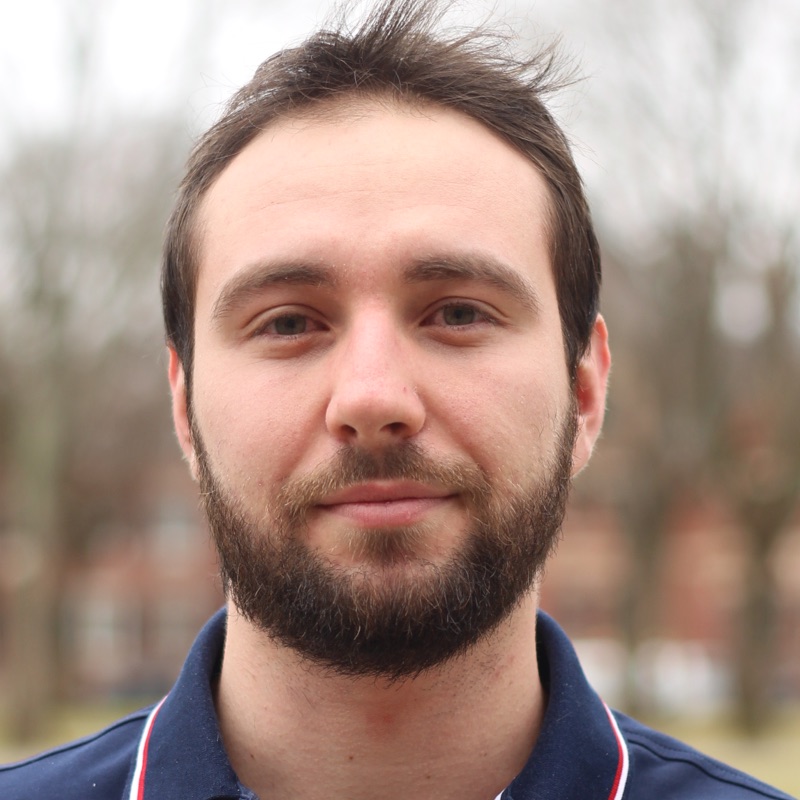 Andrei Voicu
andrei_radu_voicu_moldoveanu@brown.edu
IVIDERE
iVidere is an intelligent visual prosthesis for people with visual impairment.
We hope iVidere will empower users to increase their independence.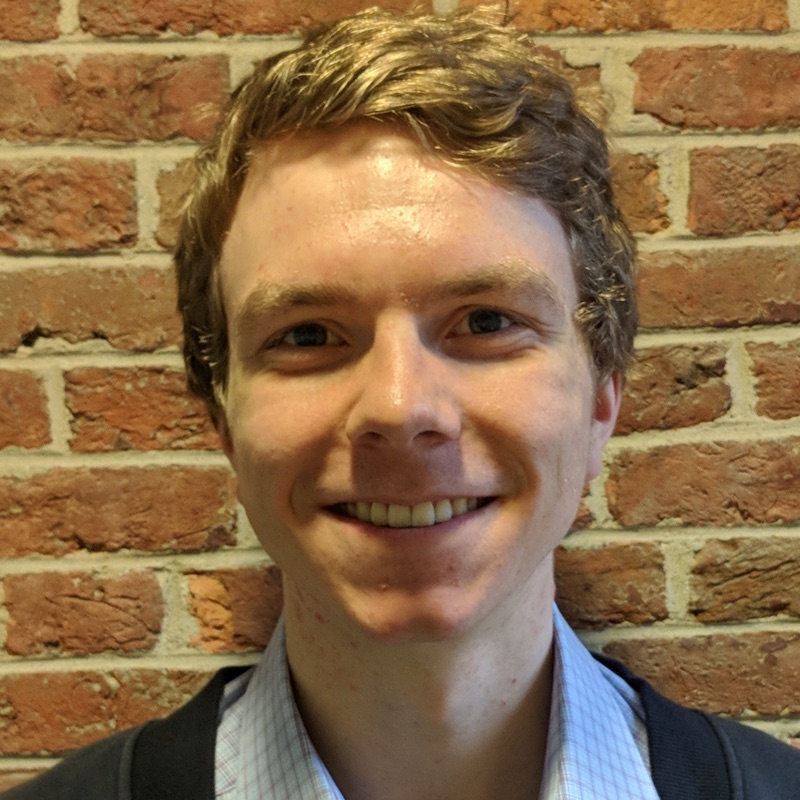 Morgan Talbot
morgan_talbot@brown.edu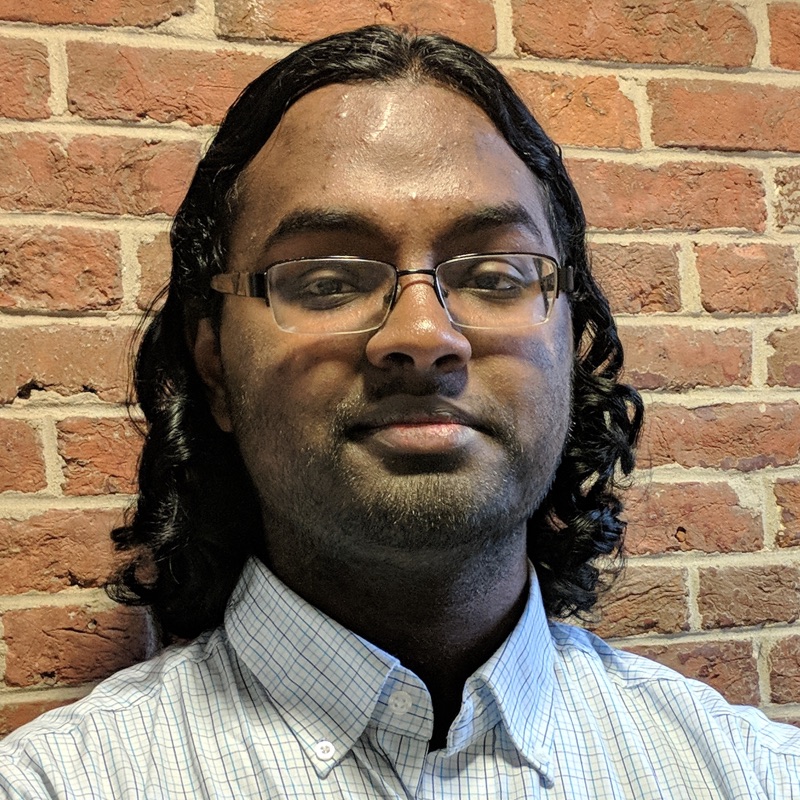 Raghu Nimmagadda
kaushik_nimmagadda@brown.edu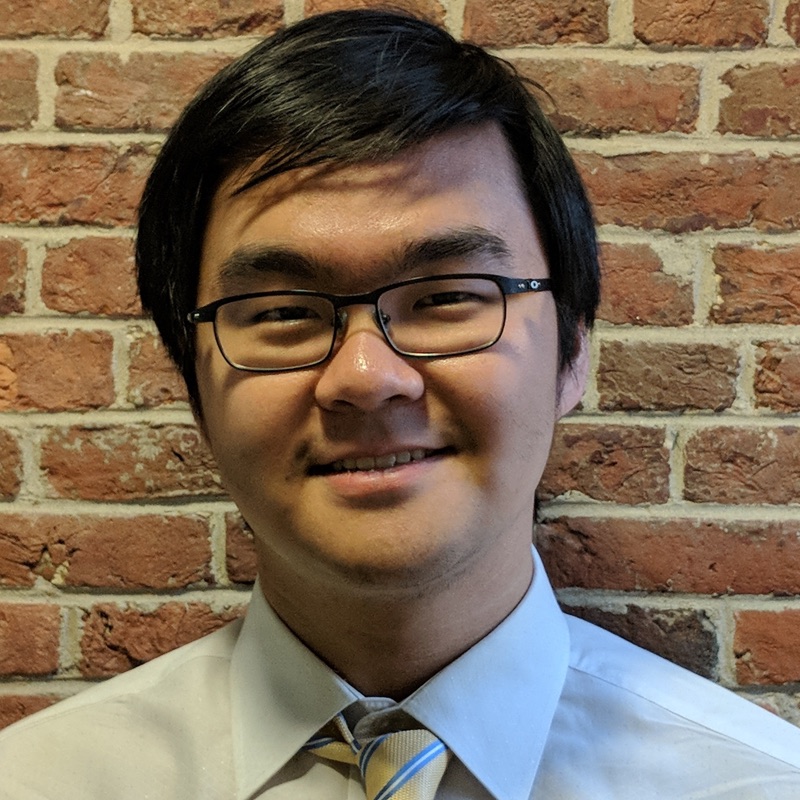 Peter Hahn
peter_hahn@brown.edu
HELIOTROPE
Heliotrope Energy is using artificial intelligence to optimize and lower the cost of renewable energy production.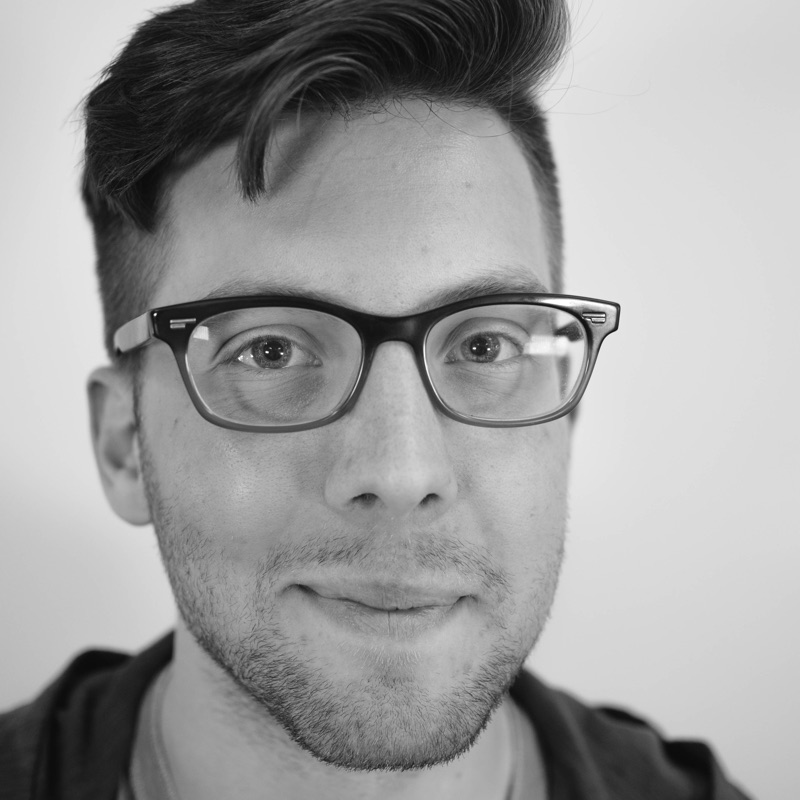 Edward C. Williams
edward_c_williams@brown.edu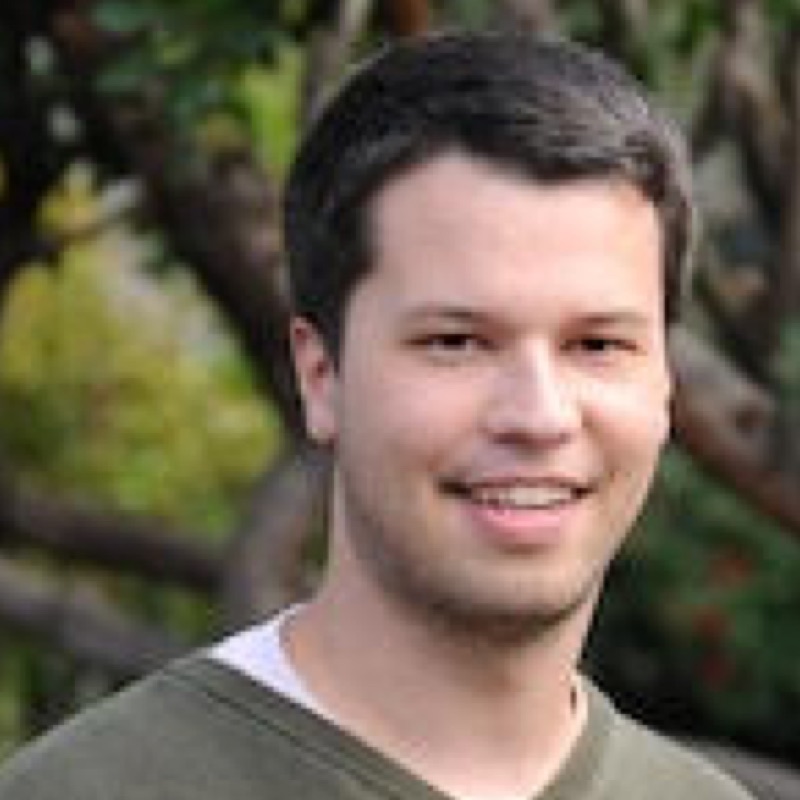 Stephen Brawner
stephen_brawner@brown.edu
TEXTUP
TextUp is a software tool for social workers that creates cost savings, as well as builds capacity, saves time
and improves professional quality of life.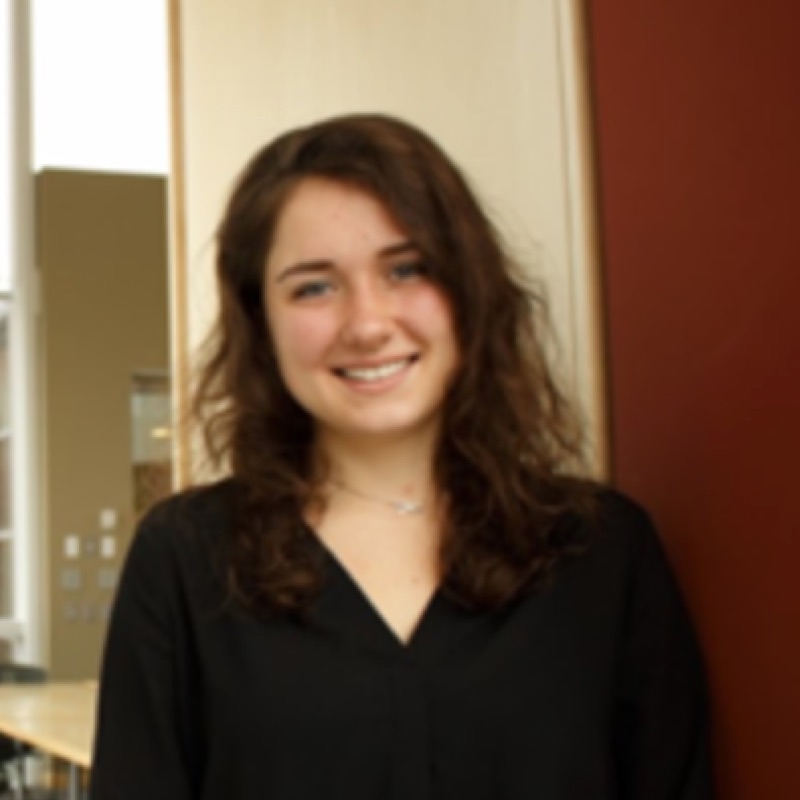 Michelle Petersen
michelle_petersen@brown.edu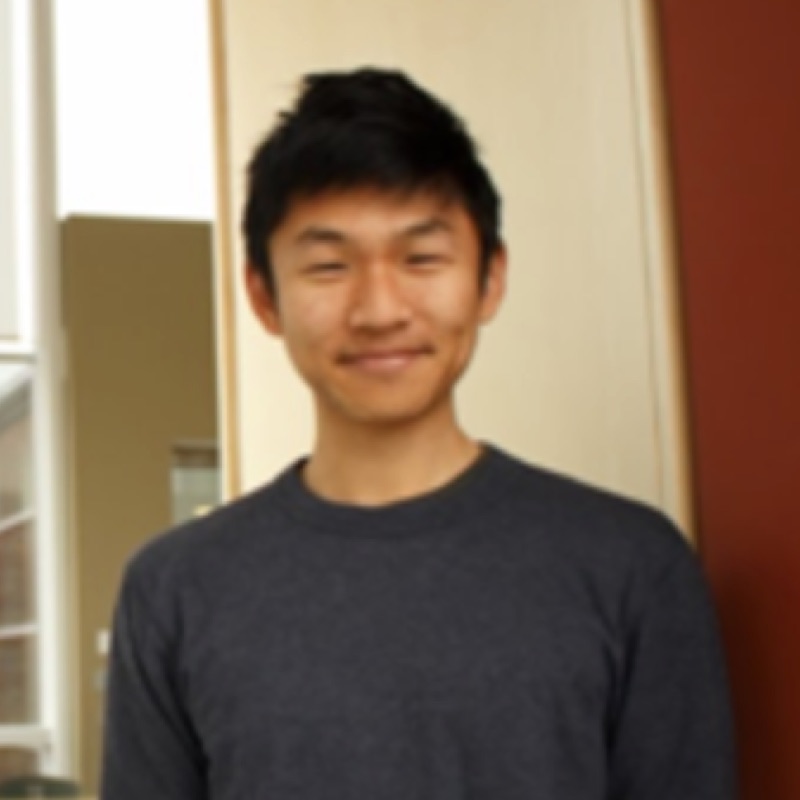 Eric Bai
eric_bai@brown.edu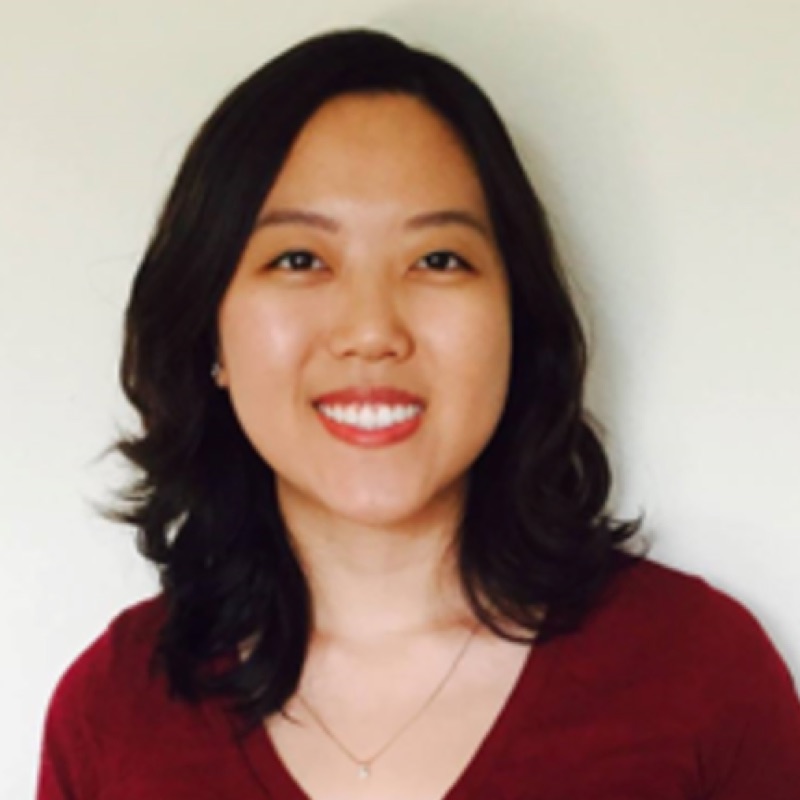 Hanna Oh
RELIABRA
ReliaBra features backless and strapless "sticky bras" with removable and replaceable adhesives
—bras that women can truly stick with!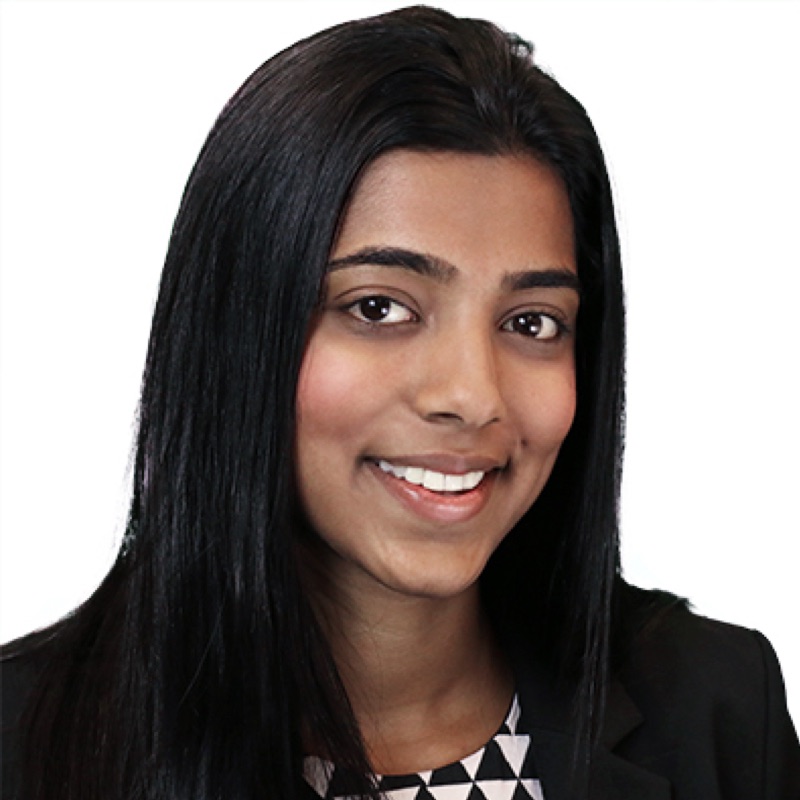 Roja Garimella
roja_garimella@brown.edu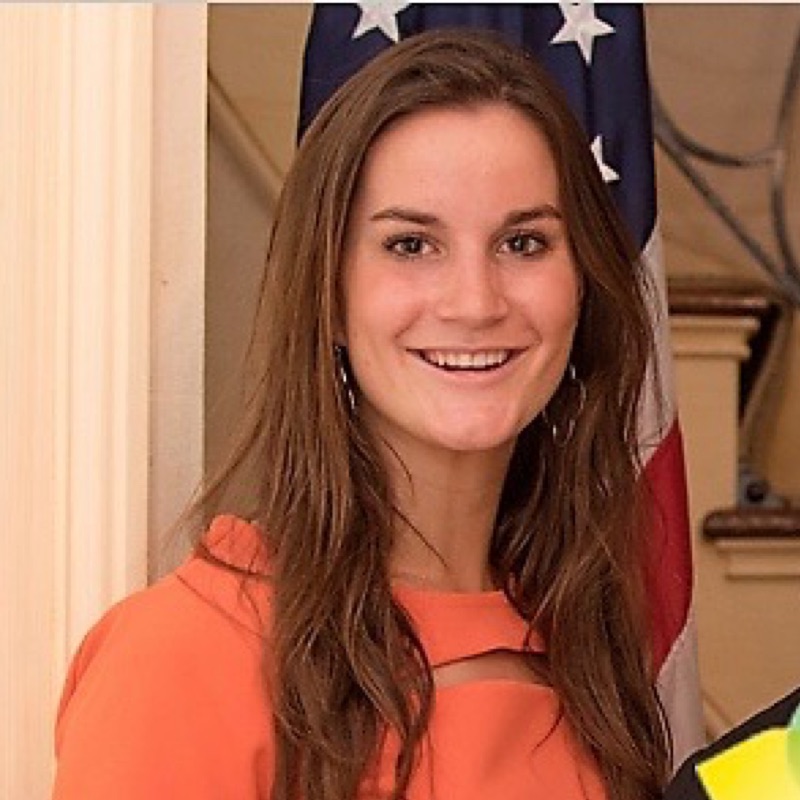 Rose Mangiarotti
rose_mangiarotti@brown.edu
ACTION AUCTIONS
Action Auctions is a web app that uses game theory to make philanthropy fun!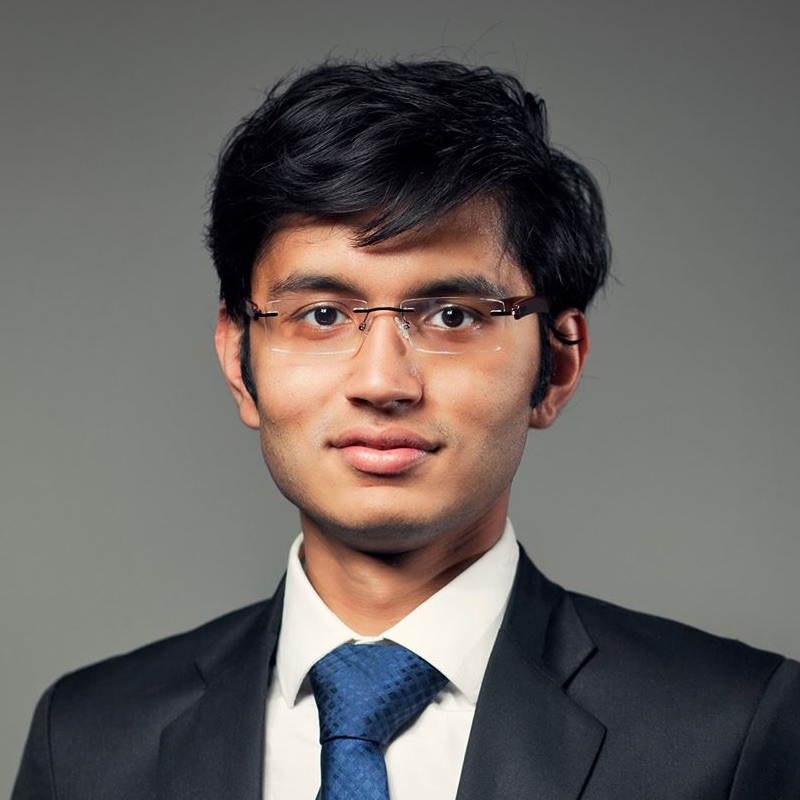 Anand Lalwani
anand_lalwani@brown.edu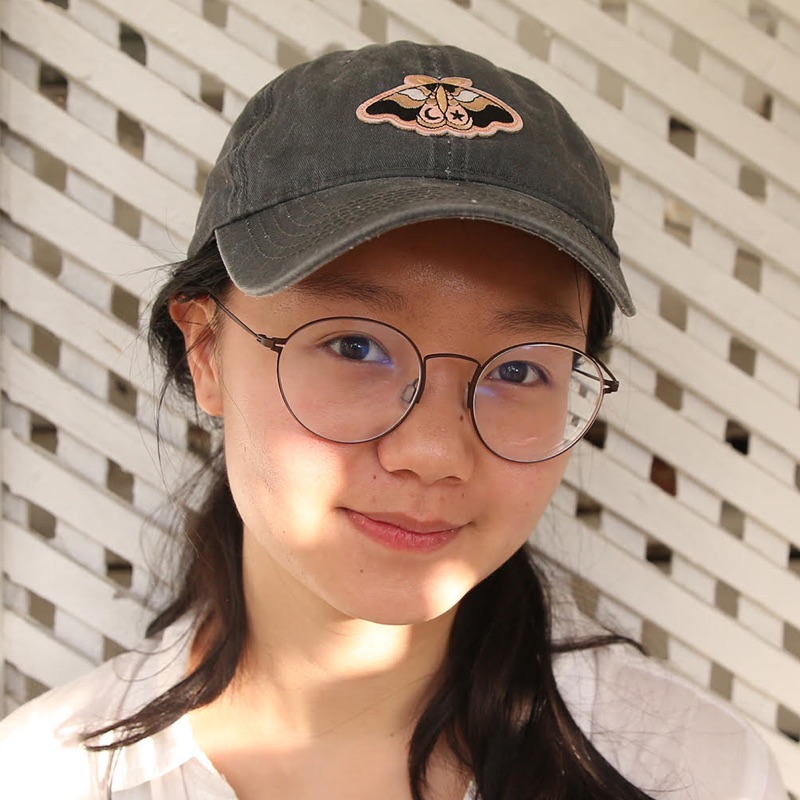 Xuefei Yang
xuefei_yang@brown.edu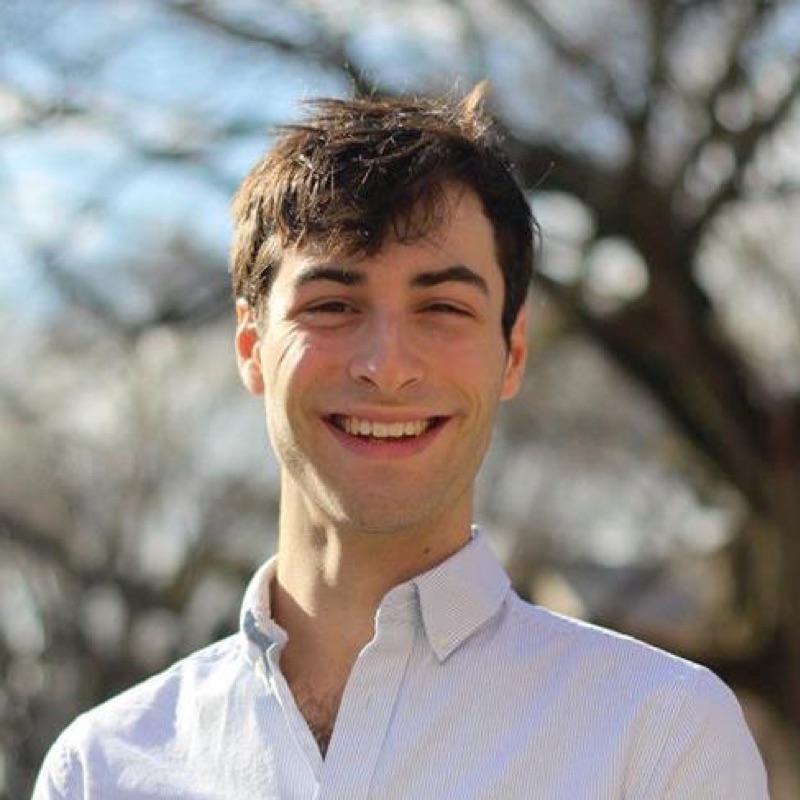 Aaron Mayer
aaron_mayer@brown.edu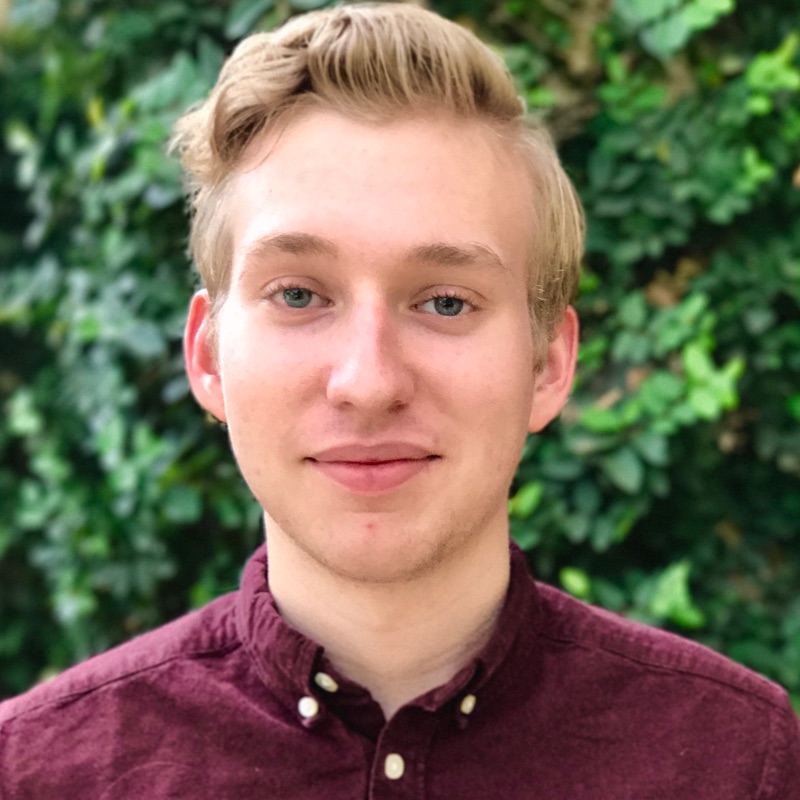 Oscar Newman
oscar_newman@brown.edu
2018 JUDGES
A huge thank-you to our judges for their time, energy, and support of the 2018 Brown Venture Prize!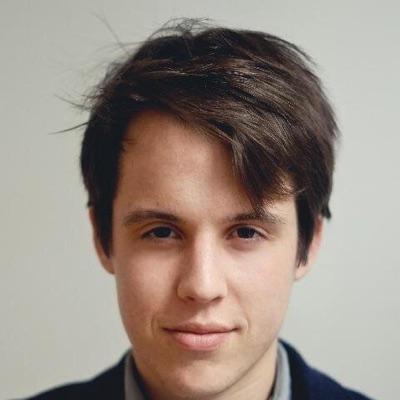 Luke Sherwin '12
Co-Founder of Casper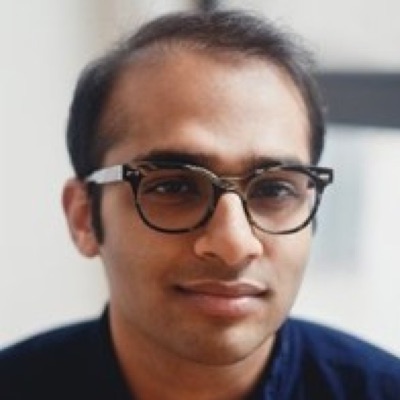 Neil Parikh '11
Co-Founder of Casper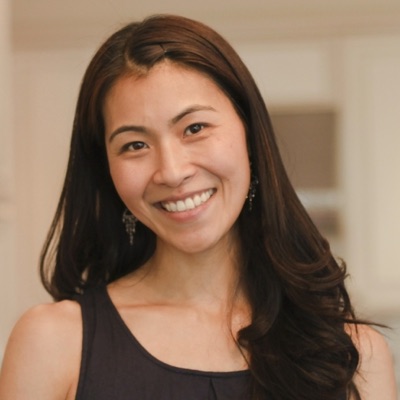 Jessica Kim '00
Venture Partner at Praxis / Founder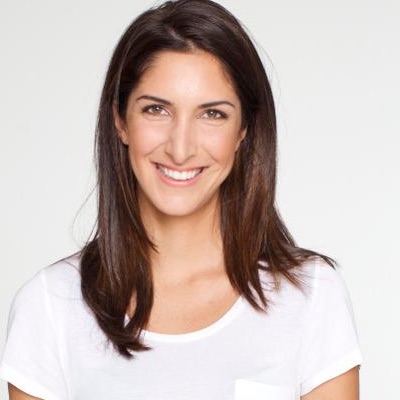 Steph Korey '09
Co-Founder of Away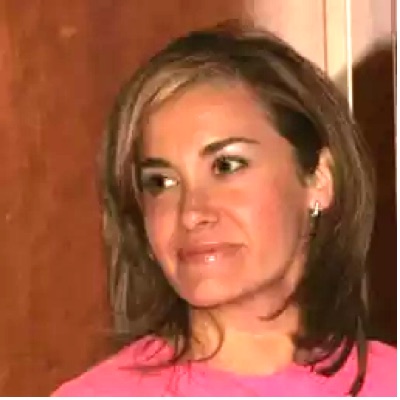 Heidi Messer '92
Co-Founder of Collective-I
Scott Norton '08
Co-Founder of Sir Kensington's
Brad Weinberg '03, MD '11
Co-Founder of Blueprint Health