2020 Brown Venture Prize Finalists, Judges, and Event Press!
Welcome to the third annual Brown Venture Prize, a friendly competition showcasing Brown's most advanced ventures. The 2020 top 8 finalists were carefully selected by an esteemed group of experienced Brown Alumni entrepreneurs. Learn more about the top 3 finalists, and the judges who selected them, below.
INTUS CARE – 1st Place Winner ($25,000)
Intus Care provides an organized, high quality, cost-effective solution for home healthcare companies to manage and monitor care providers, patients, and appointments. By using a multi-step Electronic Visit Verification (EVV) process, Intus Care is able to effectively ensure when care providers arrive and depart from care appointments. Using this information collected alongside past patient health data we make meaningful conclusions and offer risk grouping for care organizations.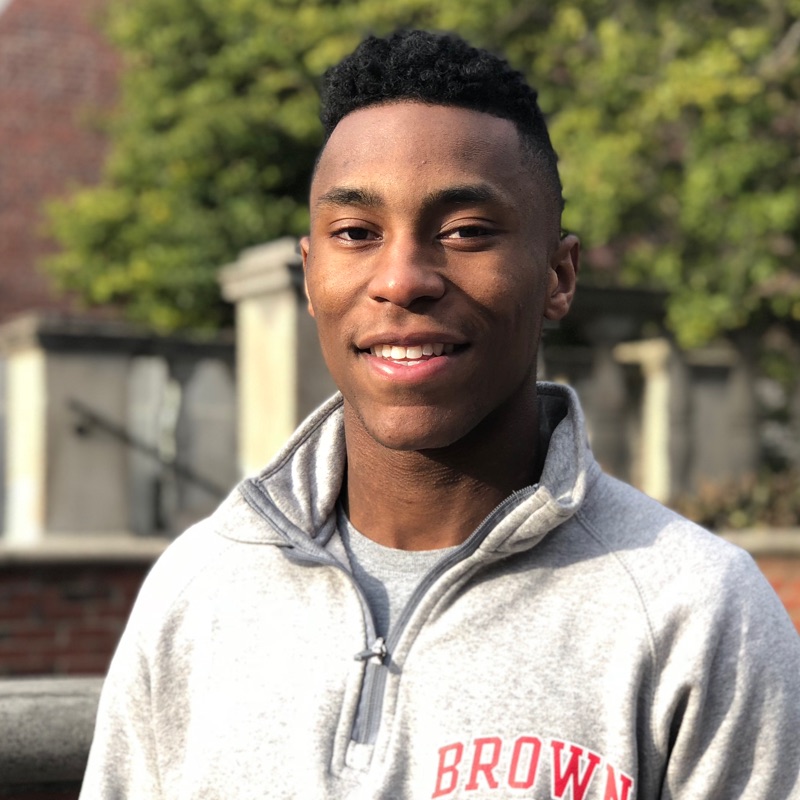 Robbie Felton '21
Public Health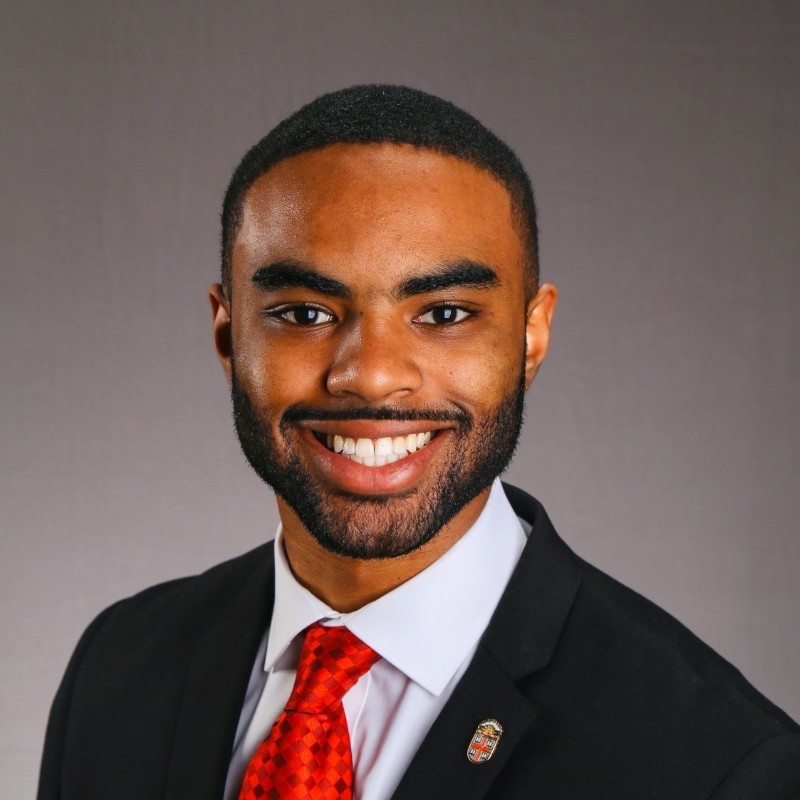 Evan Jackson '21
Economics & Religious Studies
Samuel Prado '21
Economics & Public Health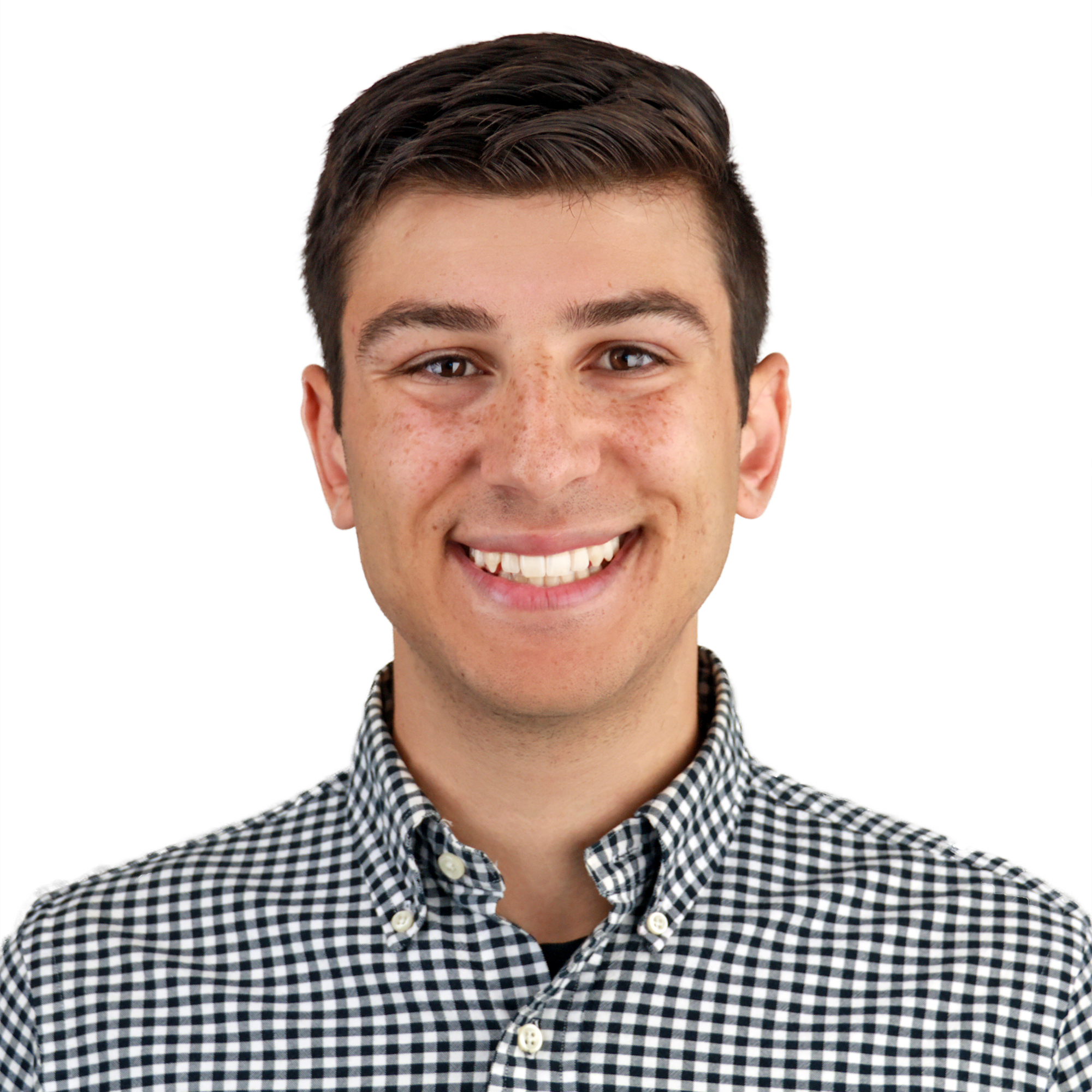 Alexander Rothberg '21
Computer Science
alexander_rothberg@brown.edu
INTIMATLEY.CO – 2nd Place Winner ($15,000)
Intimately.co is an online retailer that sells undergarments and lingerie for women with disabilities. Products on Intimately.co are extremely easy to get on for a range of different disabilities, comfortable while on all day, easy to get off, but also stylish. All women deserve to have access to comfortable undergarments that they can easily put on.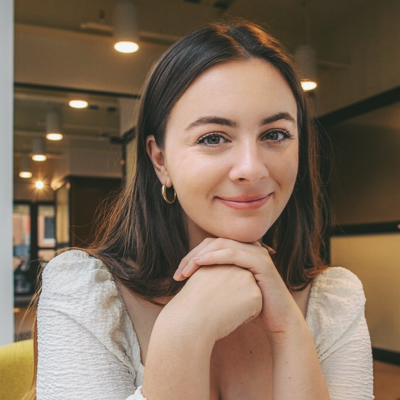 Emma Butler '20
Visual Arts and French
RESUSCITECH  – 3rd Place Winner ($10,000)
ResusciTech aims to give everyone the confidence and capability to perform CPR anywhere and take action during medical emergencies.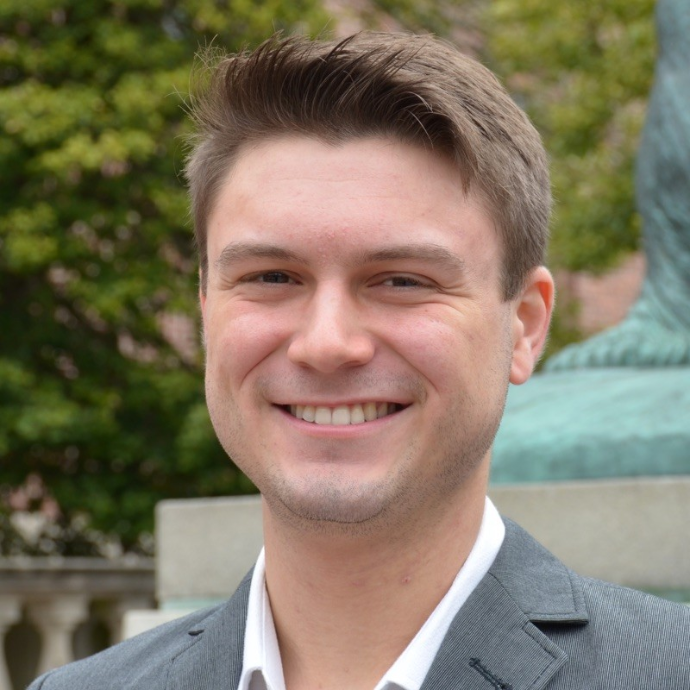 Greg Fine '20
Electrical Engineering
gregory_boudreau-fine@brown.edu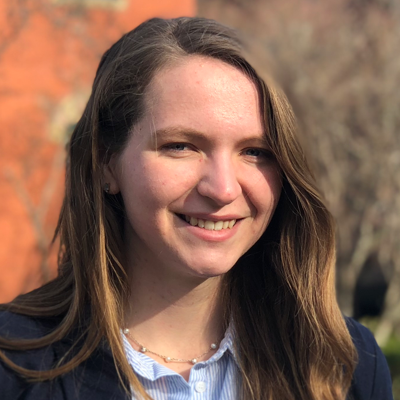 Abbie Kohler '20
Biomedical Engineering
Learn more about the other top finalists
AccessAI offers low cost data labeling services by commoditizing untapped labor markets in developing countries.
Ishaan Agarwal '19
Sc.M, Sc.B in Computer Science
ishaan_agarwal@alumni.brown.edu
Anand Lalwani '18
Sc.B. Engineering Physics; Stanford Ph.D. Electrical Engineering + HCI
anand_lalwani@alumni.brown.edu
Naveen Srinivasan '20
Master's Computer Science
naveen_srinivasan@brown.edu
Anchor is a relationship management tool that integrates into existing workflows to help young adults deepen and maintain strong connections with the people in their networks.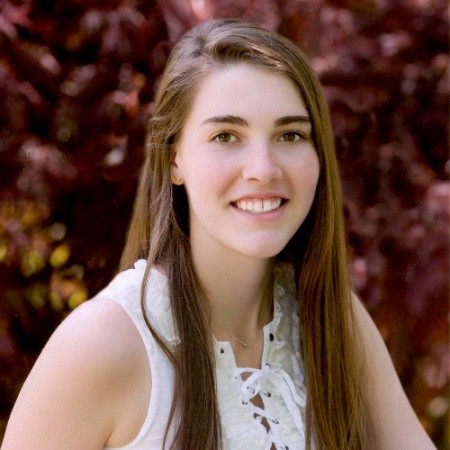 Kristen Mashikian '21
Computer Science
kristen_mashikian@brown.edu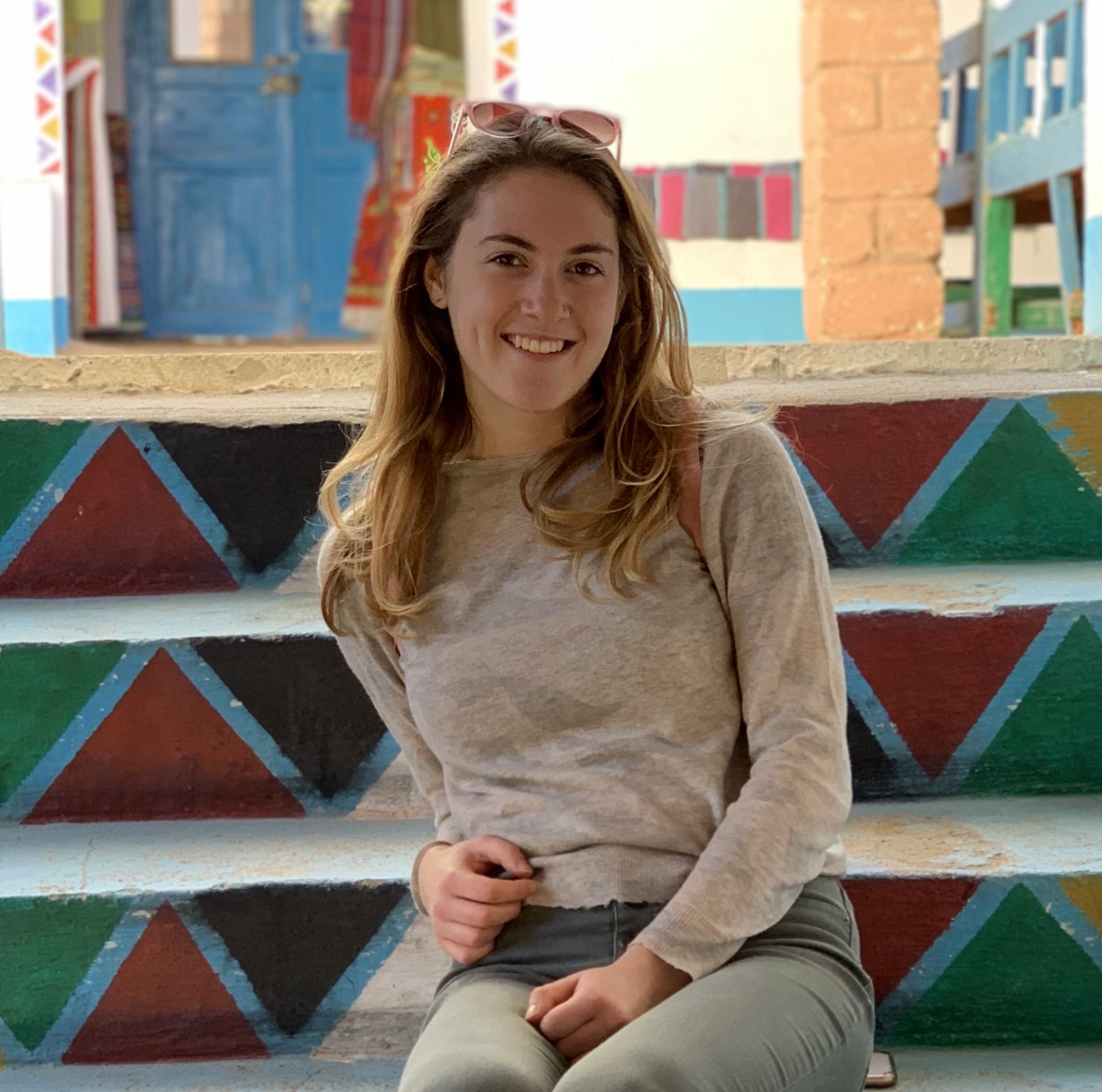 Annabel Strauss '20
Computer Science
annabel_strauss@brown.edu
Bend provides employment and collaboration opportunities for art and design students seeking professional growth, all through a digital platform.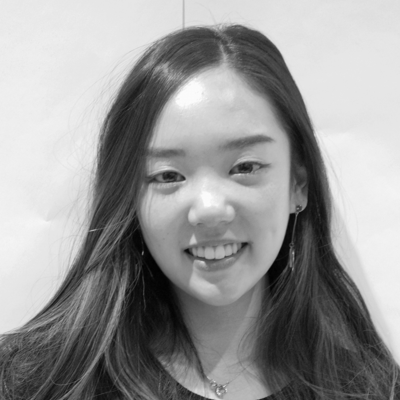 Yunni Cho '21
Urban Studies, Cognitive Neuroscience, Interior Architecture (Brown RISD Dual Degree Program)
Andrea Porras '20
Interior Architecture (RISD)
Omena's mission is to equip children with social and emotional intelligence tools, in hopes to build a more self-loving, self-aware, and empathic generation who ultimately foster healthy relationships and prevent emotional abuse in Madagascar.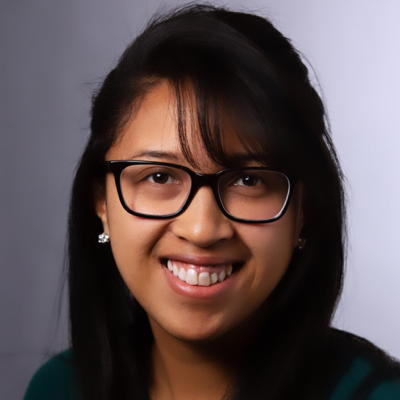 Francesca Raoelison '22
francesca_raoelison@brown.edu
Peal is a social app that invites you and your friends to events based on mutual interests.
Asha Franchi '20
Economics & Music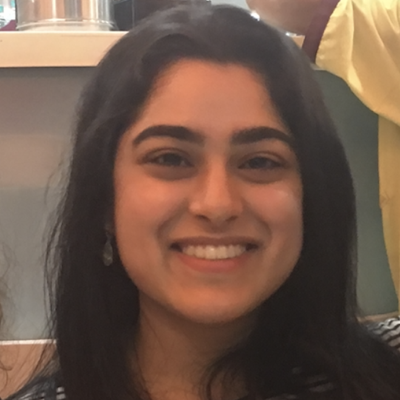 Srishti Lulla '20
Computer Science
Introducing our esteemed Brown alumni judges, spanning a variety of sectors and entrepreneurial careers,
from Casper to SoulCycle to Bain Capital Ventures. Continue reading to learn more about our 10 all-star judges.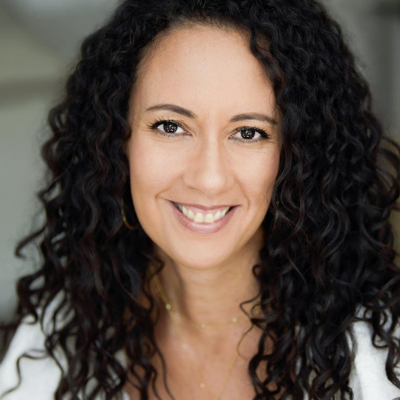 Bernadette Aulestia '94, P'23
Advisor | Investor | Former HBO Executive
Bernadette Aulestia is a global operating executive, investor, independent board director, and advisor to public and private companies; specializing in scaled commercialization, international business development, content distribution, B2B/B2C, and cultural transformation. She currently serves on the Board of Directors of Denny's Corporation NASDAQ: DENN, the franchisor, and operator of one of America's largest full-service restaurant chains. Ms. Aulestia is also on the Board of Directors of Nexstar Media Group NASDAQ: NXST, the largest local broadcast television group in the United States and one of the world's leading diversified media companies.
Bernadette is an active angel investor, a Limited Partner in Portfolia and Cake Ventures as well as an advisor to early-stage technology and consumer product companies, with a focus on direct-to-consumer commerce and sustainability. She has served as a moderator and speaker at numerous domestic and international conferences related to the subscription economy, innovation in media, and creating equitable and diverse business cultures.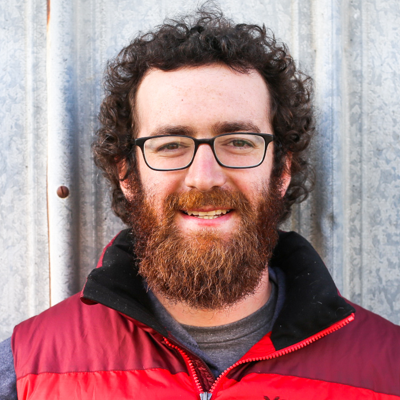 Ben Chesler '15
Co-Founder of Imperfect Foods
Ben is a food waste entrepreneur who is actively working to change the food system to reduce waste and increase the amount of affordable produce available to consumers. After co-founding the largest student movement against hunger and food waste, Ben moved into the for-profit space with his newest venture, Imperfect Foods. At Imperfect, Ben is creating a supply chain of "ugly" produce and other groceries that would normally go to waste in the supply chain, and turning that into products that can be sold to consumers.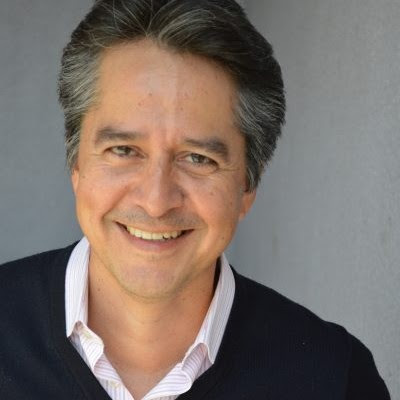 Marcos Gonzalez '89
VamosVentures, Managing Partner
Marcos is a private equity, venture, and angel investor, having invested in many companies in the USA and abroad. In between investment funds, Marcos co-founded a tech company in Boston during the first internet wave of the 90s. Before tech entrepreneurship and investing, Marcos worked for the Boston Consulting Group. Now he is the founder and managing partner at VamosVentures, a venture capital impact fund that finds, partners with, and invests in extraordinary diverse tech founders.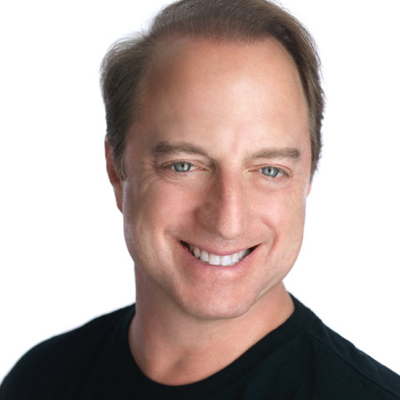 Richard Katzman '78, P'14
Investor
Richard is a private investor in early stage companies and a member of the New York Angels investment group, advising and investing in over two dozen startups. He is also an Executive Director and board member of The Noodle Companies, a group of ventures seeking to increase transparency and efficiency in education, and a partner in Immersive Artistry, a creator of immersive location-based entertainment venues, headquartered in Los Angeles. Richard was President, Chairman, and CEO of Kaz, Incorporated, a multinational consumer appliance company, from 1987 until its sale in December 2010. He also co-founded Terra Firma Software, a provider of enterprise solutions and an early developer of Macintosh applications.
Aneesha Mehta '14
Principal at Bain Capital Ventures
Aneesha joined Bain Capital Ventures in 2017. She focuses on healthcare and works across all aspects of the investment process. Prior to Bain Capital Ventures, Aneesha was a public equities investor at Fidelity Investments in Boston, spent time in healthcare consulting at Decision Resources Group, and in a strategy role at a mobile healthcare startup in India.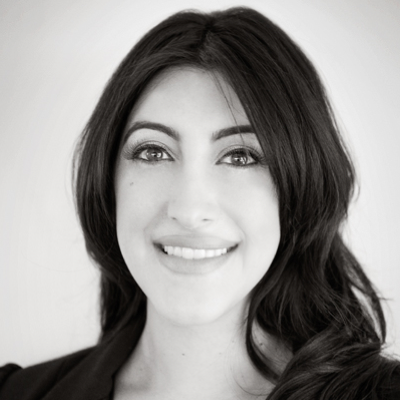 Jessica Murphy '00
Co-founder of TrueFit
Jessica is the Co-Founder and Chief Customer Officer at True Fit, the world's leading data-driven personalization platform for apparel and footwear retailers. As Co-Founder, entrepreneur, retail leader, and fit expert, Jessica has advanced every aspect of the company's development, from its patented fit science and methodologies to its recognized service commitment and execution with brand and retail partners.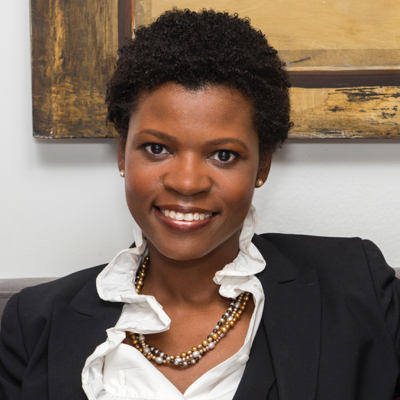 Lorine Pendleton '91
Partner at Portfolio
Lorine is a seasoned business development executive with extensive experience in the legal, technology, and entertainment industries. She is focused on investing and advising women and diverse-led businesses in order to level the playing field so women and diverse-led entrepreneurs have equal access to financial, social and human capital. Lorine is a lead investor in Portfolia's recently launched Rising America Fund, which will invest in companies with founders of color, women, LGBTQ or companies with products or services addressing these markets.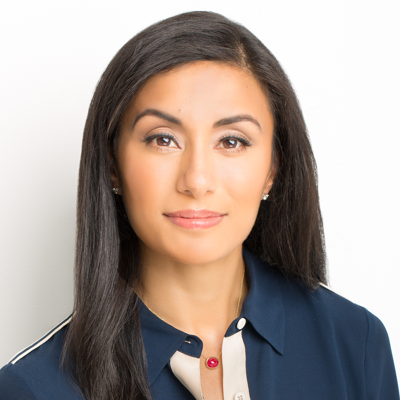 Shalinee Sharma '99
Co-Founder of Zearn Math
Shalinee is CEO and Co-Founder of Zearn, a nonprofit curriculum publisher. Zearn created Zearn Math, a K-5 print and software-based math curriculum that supports daily differentiation and engagement so all children can love learning math. Zearn Math received a top 'green' rating from EdReports and is used by millions of students and teachers.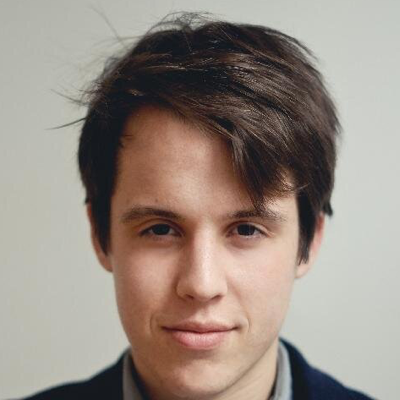 Luke Sherwin '12
Co-founder of Casper and Block
Luke is the steward of Casper's creative identity. Luke identified an opportunity to illustrate sleep — an industry that had previously lacking in creativity — in a more recognizable lifestyle context. Luke grew up in England and moved to the U.S. to attend Brown University, where he received his B.A. Before Casper, Luke worked in brand strategy and development roles in the art, digital publishing, and tech worlds in London and New York City. His new startup, Block, seeks to streamline one of America's largest industries: renovation.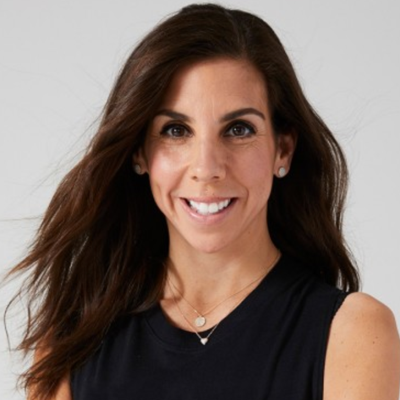 Melanie Whelan '99
Managing Director Summit Partners, Former CEO of SoulCycle
In early 2020, Melanie joined Summit Partners as a Managing Director on the Growth Products & Services team. Summit Partners is a leading growth equity firm currently managing over $19 billion in the capital. Melanie focuses primarily on partnering with entrepreneurs leading high-growth consumer and technology-enabled services. Prior to Summit, Melanie was CEO of SoulCycle. She joined SoulCycle in 2012 as COO and spent three years building and leading operations before her promotion to CEO in 2015. Under her direction, SoulCycle grew from eight NYC-based studios to nearly 100 studios in 18 markets across three countries. Previously, Melanie led Business Development for Equinox where she was part of a team that executed a multi-brand strategy with the U.S. launch of Pure Yoga, the creation of Blink Fitness, and the acquisition of SoulCycle. Earlier in her career, she was a member of the founding team of Richard Branson's U.S. air carrier Virgin America and worked in corporate development at Starwood Hotels and Resorts.
Melanie currently serves on the Board of Directors of Chegg (NYSE: CHGG), the Board of Trustees of Southern New Hampshire University, and the GO Project, a non-profit focused on K-8 education inequity in New York. She holds a BA in engineering and economics from Brown University and is a member of the Aspen Institute's 2018 class of Henry Crown Fellows.