2020 Brown Venture Prize Finalists
Stay tuned for the announcement of the top 8 Brown Venture Prize finalists!
2020 JUDGES
Introducing our esteemed Brown alumni judges, spanning a variety of sectors and entrepreneurial careers,
from Casper to SoulCycle to Bain Capital Ventures. Continue reading to learn more about our 10 all-star judges.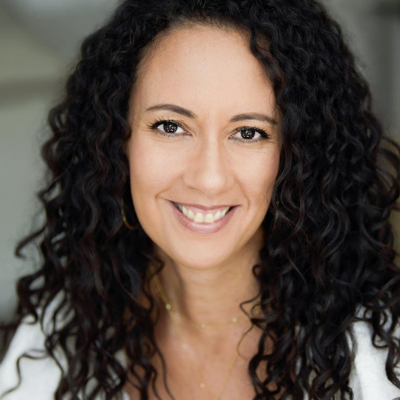 Bernadette Aulestia '94, P'23
Advisor | Investor | Former HBO Executive
Bernadette is a global media executive, advisor and corporate board director. Most recently she was President, Global Distribution, for Home Box Office, Inc., overseeing $7 billion in annual revenue and all distribution operations of the company's services and platforms worldwide. Bernadette was responsible for framing the vision and business strategy of the company and its global operations. She spearheaded HBO's transformation from a traditional media company (appointment TV) into an agile, on-demand powerhouse with streaming digital services worldwide.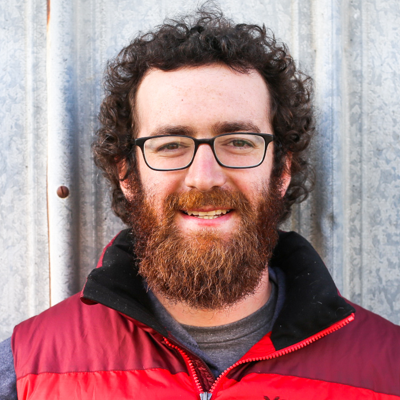 Ben Chesler '15
Co-Founder of Imperfect Foods
Ben is a food waste entrepreneur who is actively working to change the food system to reduce waste and increase the amount of affordable produce available to consumers. After co-founding the largest student movement against hunger and food waste, Ben moved into the for-profit space with his newest venture, Imperfect Foods. At Imperfect, Ben is creating a supply chain of "ugly" produce and other groceries that would normally go to waste in the supply chain, and turning that into products that can be sold to consumers.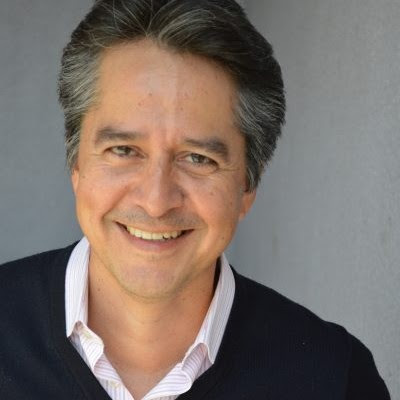 Marcos Gonzalez '89
VamosVentures, Managing Partner
Marcos is a private equity, venture, and angel investor, having invested in many companies in the USA and abroad. In between investment funds, Marcos co-founded a tech company in Boston during the first internet wave of the 90s. Before tech entrepreneurship and investing, Marcos worked for the Boston Consulting Group. Now he is the founder and managing partner at VamosVentures, a venture capital impact fund that finds, partners with, and invests in extraordinary diverse tech founders.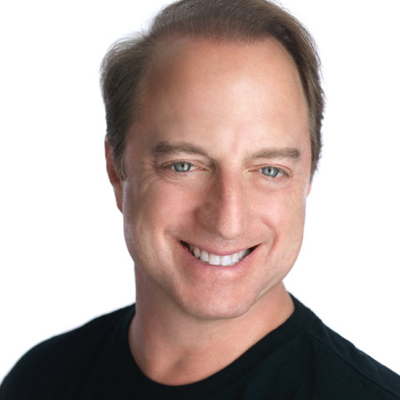 Richard Katzman '78, P'14
Investor
Richard is a private investor in early stage companies and a member of the New York Angels investment group, advising and investing in over two dozen startups. He is also an Executive Director and board member of The Noodle Companies, a group of ventures seeking to increase transparency and efficiency in education, and a partner in Immersive Artistry, a creator of immersive location-based entertainment venues, headquartered in Los Angeles. Richard was President, Chairman, and CEO of Kaz, Incorporated, a multinational consumer appliance company, from 1987 until its sale in December 2010. He also co-founded Terra Firma Software, a provider of enterprise solutions and an early developer of Macintosh applications.
Aneesha Mehta '14
Principal at Bain Capital Ventures
Aneesha joined Bain Capital Ventures in 2017. She focuses on healthcare and works across all aspects of the investment process. Prior to Bain Capital Ventures, Aneesha was a public equities investor at Fidelity Investments in Boston, spent time in healthcare consulting at Decision Resources Group, and in a strategy role at a mobile healthcare startup in India.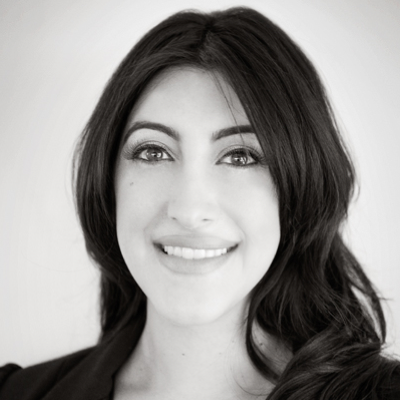 Jessica Murphy '00
Co-founder of TrueFit
Jessica is the Co-Founder and Chief Customer Officer at True Fit, the world's leading data-driven personalization platform for apparel and footwear retailers. As Co-Founder, entrepreneur, retail leader, and fit expert, Jessica has advanced every aspect of the company's development, from its patented fit science and methodologies to its recognized service commitment and execution with brand and retail partners.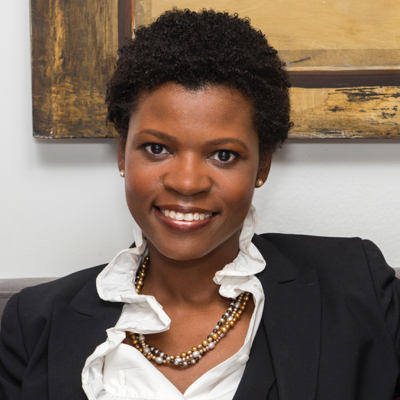 Lorine Pendleton '91
Partner at Portfolio
Lorine is a seasoned business development executive with extensive experience in the legal, technology, and entertainment industries. She is focused on investing and advising women and diverse-led businesses in order to level the playing field so women and diverse-led entrepreneurs have equal access to financial, social and human capital. Lorine is a lead investor in Portfolia's recently launched Rising America Fund, which will invest in companies with founders of color, women, LGBTQ or companies with products or services addressing these markets.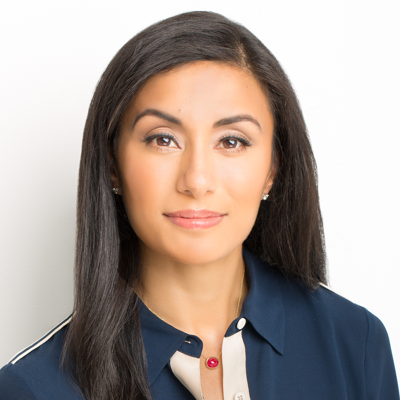 Shalinee Sharma '99
Co-Founder of Zearn Math
Shalinee is CEO and Co-Founder of Zearn, a nonprofit curriculum publisher. Zearn created Zearn Math, a K-5 print and software-based math curriculum that supports daily differentiation and engagement so all children can love learning math. Zearn Math received a top 'green' rating from EdReports and is used by millions of students and teachers.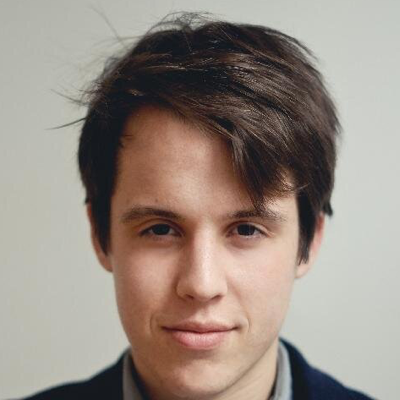 Luke Sherwin '12
Co-founder of Casper and Block
Luke is the steward of Casper's creative identity. Luke identified an opportunity to illustrate sleep — an industry that had previously lacking in creativity — in a more recognizable lifestyle context. Luke grew up in England and moved to the U.S. to attend Brown University, where he received his B.A. Before Casper, Luke worked in brand strategy and development roles in the art, digital publishing, and tech worlds in London and New York City. His new startup, Block, seeks to streamline one of America's largest industries: renovation.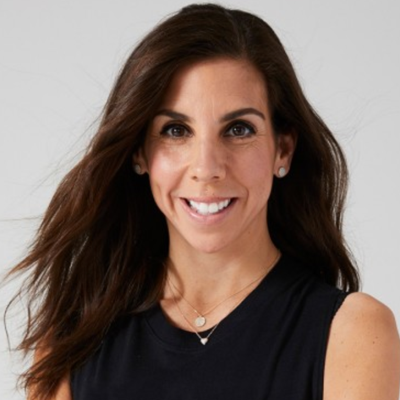 Melanie Whelan '99
Executive In Residence at Summit Partners, Former CEO of SoulCycle
Melanie has spent her career building consumer brands in industries ripe for disruption, with a focus on companies that thrive on unique consumer experiences and shared community. Most recently, Melanie was CEO of SoulCycle. Under her direction, SoulCycle grew from eight NYC-based studios to nearly 100 studios in 18 markets across three countries. Prior to joining SoulCycle, Melanie led Business Development for Equinox where she was part of a team that executed a multi-brand strategy with the U.S. launch of Pure Yoga, the creation of Blink Fitness, and the acquisition of SoulCycle. Earlier in her career, she was a member of the founding team of Richard Branson's U.S. air carrier Virgin America.