Deadline to nominate for the Hazeltine Mentoring in Entrepreneurship Award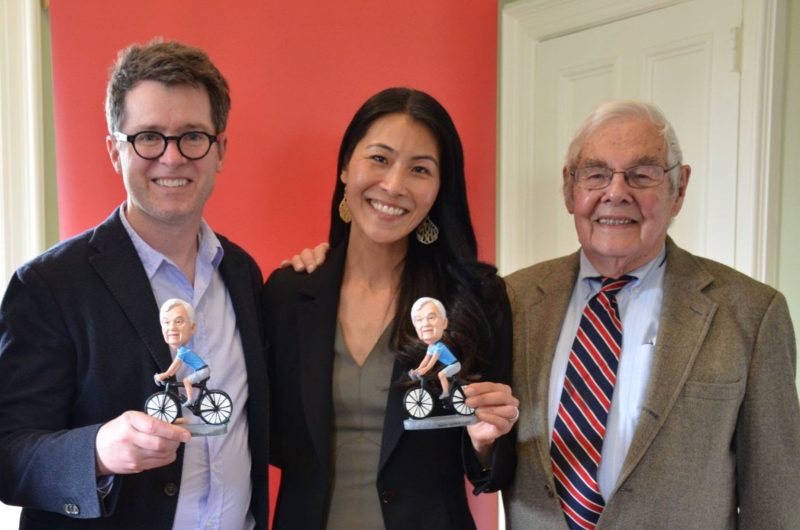 Professor Barrett Hazeltine has been mentoring and inspiring Brown University students for decades. In honor of his dedication to student mentoring, and in particular, of his mentorship of aspiring entrepreneurs, a group of alumni came together to start the Hazeltine Mentoring in Entrepreneurship Award.
Mentorship is a critical component of the entrepreneurial ecosystem and of resources that we provide at the Nelson Center for Entrepreneurship, particularly for aspiring entrepreneurs and students starting ventures of their own. Please take a few moments to reflect on an alum, faculty, of staff who has had an impact on your venture or entrepreneurial endeavors this year. Past recipients include Deb Mills-Scofield '82, Ian Gonsher, Danny Warshay '87, Jason Harry, Kris Brown '89 and Jessica Nam Kim '00.
The deadline to nominate a mentor is Tuesday, March 17. Nominate a mentor here!