POSTPONED: Imperfect Foods, Perfect Opportunity: How Ben Chesler '15 Saves Ugly Foods, Reduces Waste, & Raised over $50M for his Startup
March 17, 2020 @ 12:00 pm

-

1:00 pm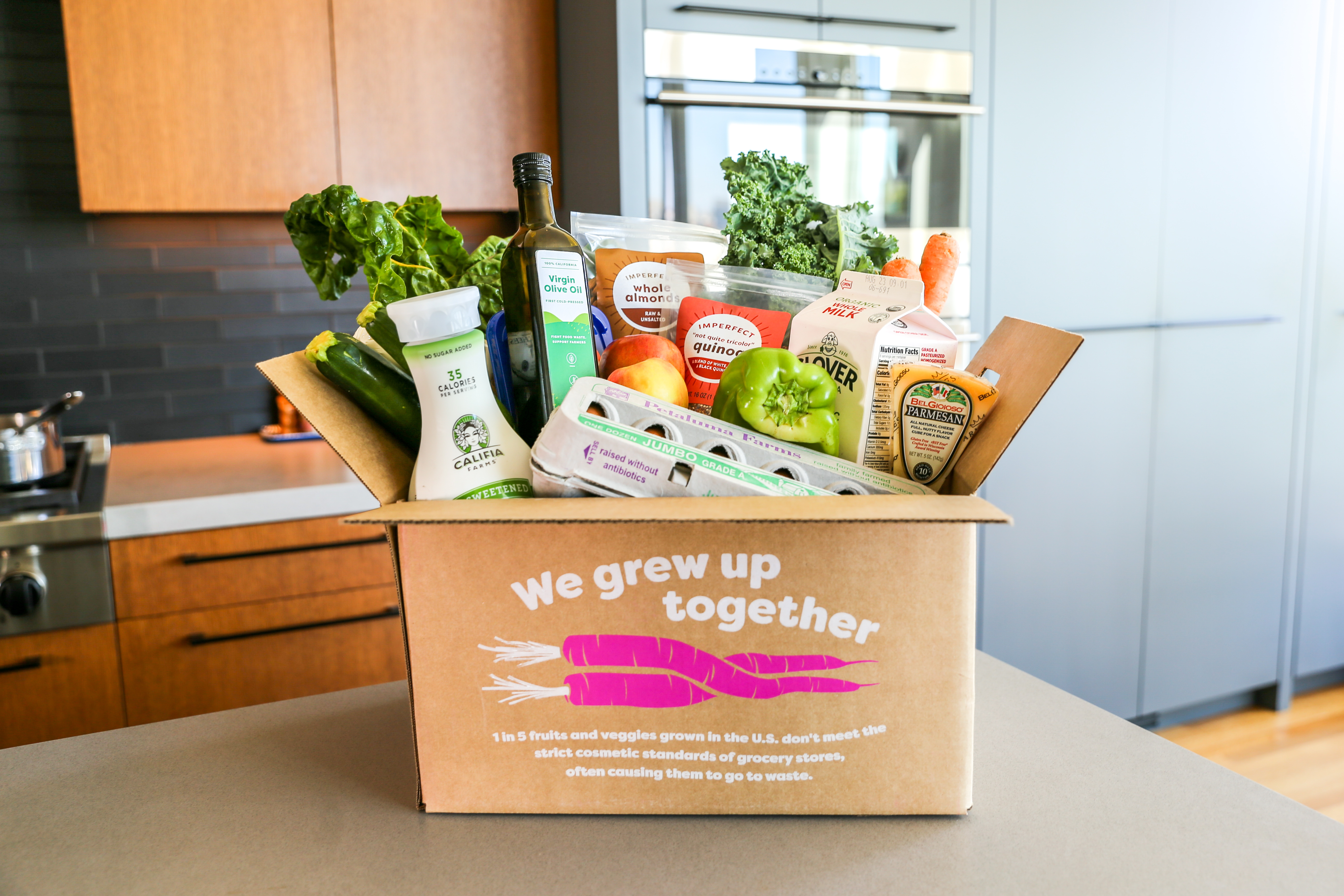 EVENT POSTPONED FOR FALL 2020
When Ben Chesler was a student at Brown, he co-founded the Food Recovery Network with his friend Ben Simon, which reduces food waste on college campuses by repurposing uneaten, cooked food from campus dining halls. It was Simon who convinced Chesler at Brown in 2014 to think bigger about the problem of produce recovery. "I actually vividly remember Ben showing up at my apartment on Arnold Street my senior year with this huge-ass sweet potato, going, 'Yo, this would normally go to waste. There's a business here. We gotta do this", explained Chesler. And the rest was history.
Chesler is one-third of the founding team behind the San Francisco Bay Area's 2015 start-up Imperfect Foods, which aims to reduce food waste by recovering groceries that would normally go to waste on farms and throughout the supply chain, and delivering them to customers' doors for up to 30% less than at a supermarket. Chesler, the company's Chief Innovation Officer, estimates that nearly 20 percent of produce grown in the United States "never makes it to the human mouth in any form." Imperfect Produce delivers produce that's either "cosmetically challenged" or surplus. Imperfect now has over 200,000 customers across 25 markets and has rescued over 100 million pounds of food. They have donated millions of pounds of food to over 100 food banks and non-profits, and have supported over 200 growers to ensure they're getting a fair price for everything they grow — even the curvy cucumbers and undersized apples. Read more about their journey here.
Join us as Danny Warshay '87, Executive Director for the Nelson Center for Entrepreneurship interviews his former ENGN 1010 student and dives more into the problem of food waste and how Ben discovered a solution with major impact
Co-sponsored by the Nelson Center for Entrepreneurship and the Institute at Brown for Environment and Society.