Startup Studio: Self-Care Habits for the Entrepreneur
November 1, 2018 @ 12:00 pm

-

1:00 pm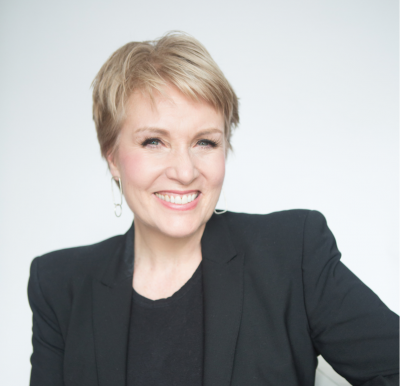 We may have a big vision and the guts to make it happen, but we may not always have the energy, the boundaries, the mental clarity or the health to sustain it. In short, our self-care does not often align with our ambitions. In fact, exercise, healthy food, and meditation sometimes feel like just another thing to do, maybe even a nuisance. Taking care of ourselves with the same dedication that we take care of our business heightens our productivity and vitality.
Join the founder and CEO of bnourished, Katie McDonald, as we challenge our current habits and perceptions about self-care in relation to your business. Katie had to learn the hard way. Depleted and sick from chronic overwork and the disease of busy-ness, Katie had to apply her knowledge of self-care, alternative health and nutrition to transform her own life. As a self-care strategist, Katie now devotes herself to coaching others to make thoughtful, deliberate choices that enable them to become the people they want and deserve to be.

For more information about Katie and her work, read her 5 questions with the Providence Business News.
All of our events are open to the public.