NCE Workshop series: Startups and Troubles Ahead
November 9, 2017 @ 12:00 pm

-

1:00 pm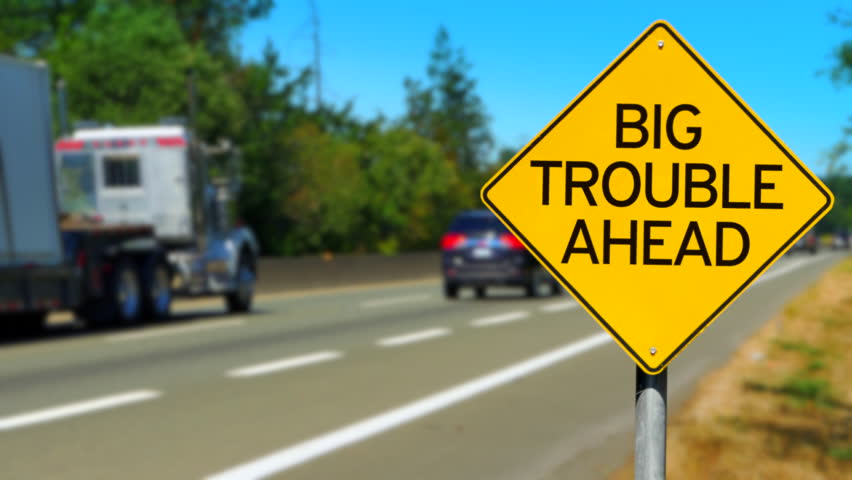 Are you thinking about starting a venture or currently running a startup? Join us and Howard Anderson, who has been on the Senior Faculty at MIT Sloan and the Harvard Business School and founder of the Yankee Group and Battery Ventures, for a workshop that provides guidance when a young company gets into trouble. For example, Anderson will provide strategies:
1. when the product you are making is late.
2. when the product doesn't work … or, worse, works intermittently and you don't know why.
3. when the product is the wrong product.
4. when you run out of money.
5. when you have built your sales force too soon before the product is really ready
6. when you run out of money
7. when a key employee leaves, just when you have run into a sea of adversity
Every company hits "the wall", but successful companies who can solve 1 – 7 above can move to the next level. And, having solved these problems they build up an experience curve so that they can recognize similar problems earlier. Repeatable problems should be solved once!