Soiree is an online platform that drives career advancement and professional development for Black and Latinx college students.
Tell us about your venture.
Soiree is an online platform that drives career advancement and professional development for Black and Latinx college students. Through an open-network, group-creation, job application trackers, and direct access to recruiter workshops and office hours, Soiree intends to create a space that centers student needs and experiences in the career-building process. We really do want to revolutionize recruiting by making it more accessible and equitable for students of color. 
What inspired you to start Soirée? 
Sterling: So we met while taking an entrepreneurship course at Brown. We were tasked with coming up with a product for the class and after sharing our experiences we both realized that as students of color we faced very particular challenges in the recruitment space at Brown. We recognized that existing platforms aren't meeting the needs of students nor recruiters, and we believe this is because diverse student perspectives weren't considered in the making of those platforms.
Michael: 47% of companies on the S&P 500 Index currently have a chief diversity officer, but the representation in the workforce of Black and Latinx people doesn't follow that. For example, 70.4% of financial analysts are white, compared to the 8.1% analysts who are Latinx and the 6.3% who are Black.
Why is this problem important?
Sterling: You can think about the implications this recruiting issue poses for students of color and for the world at large. In trying to address this lack of representation without challenging the way recruiting has always been done, nothing really changes. Black and Latinx people are systematically excluded from professional opportunities through a variety of mechanisms, be it limited networks, cultural capital, or knowledge about industries.
Who is your target market?
Our target market is college students who want to take an active role in their recruiting process. We also intend to make the platform an asset for corporate recruiters and universities that want to better engage with students from diverse backgrounds.
How is B-Lab helping your venture develop?
Sterling: B-lab has provided us with great mentors. We really appreciate the one-on-one sessions we are able to have with them. Through these conversations we've been able to challenge, reimagine, and ultimately refine our venture's goals and features. That's something that'll prove very indispensable as we look towards next steps. And it's just great that we've been able to create these relationships with very knowledgeable and helpful people. It's a support system you don't get elsewhere.
What is something surprising that has happened thus far?
Michael: We didn't realize going into this venture how big the disconnect was between students of color and recruiting. We knew there was a problem, but based on the growth of the industry and our own customer discovery we've come to realize that the status quo isn't working for students or companies. At a certain point you have to ask: if inclusivity in the workforce isn't improving then what do we need to change about our approach? How can we reimagine the way we connect students to one another and to their careers?
Anything else you'd like to share?
Michael: We really want to make this a student-oriented platform. We plan to launch our pilot at Brown in the coming months, given that we've received very encouraging feedback in our customer discovery there. We still intend to conduct focus groups and a few more interviews before entering the pilot stage but we're excited for the foreseeable future. It's going to be fun to interact with our peers through the venture and just learn from the whole process.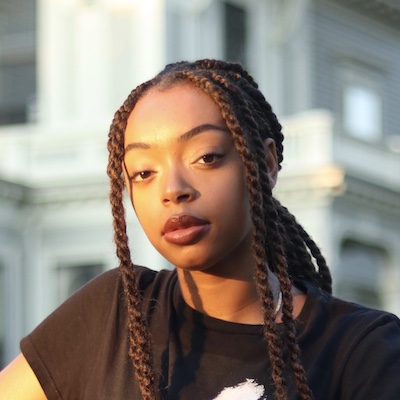 Sterling is finishing her  B.A.  in Business, Entrepreneurship, and Organizations. She is currently the LBAA Student Advocacy Co-lead and Vice President of Brown's Black Student Union.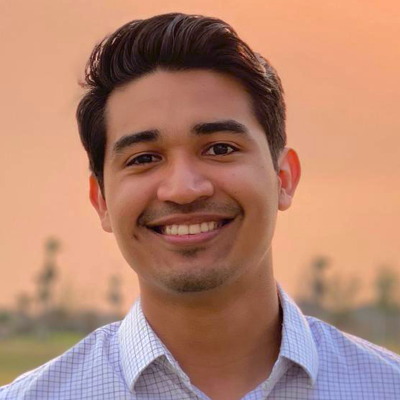 Michael was a Social Entrepreneurship Fellow at the Swearer Center twice, and worked on his own startup not long ago. He has also worked as a community engagement and design specialist in my last job. Recently, Michael graduated.